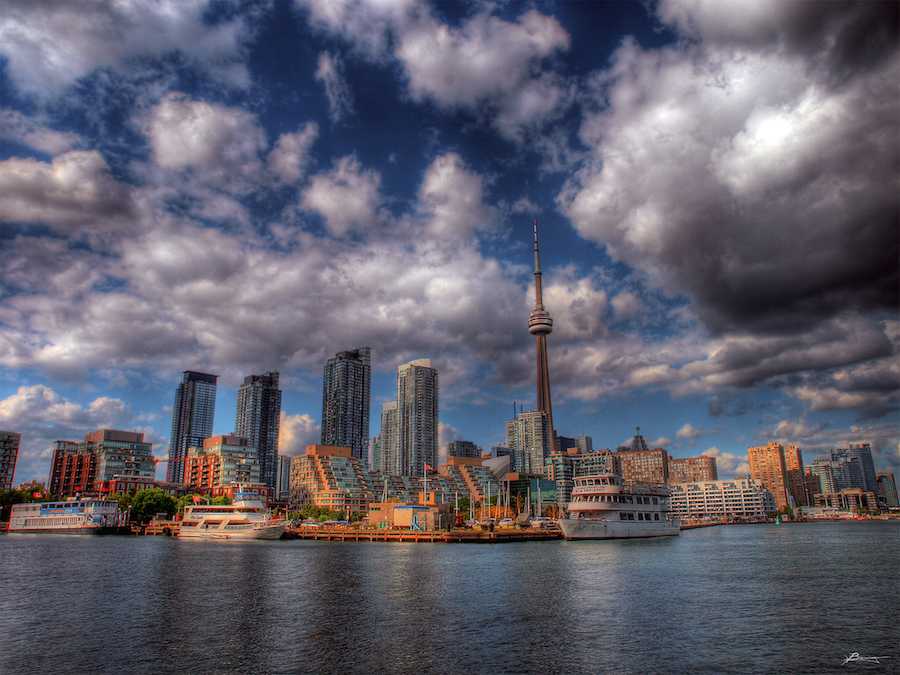 By Alexandra Malloy, news staff
In an effort to continue its global reach and expanding focus on graduate education, Northeastern announced its plans to open a new campus in Toronto this week.
Northeastern is the first comprehensive research university approved by the Ontario government to offer degree programs without a local educational partner.
"This is great news for the city of Toronto," John Tory, mayor of Toronto, said in a statement on Nov. 2. "Toronto is already known for having a diverse, knowledgeable and innovative work-force, and by joining a network of cities like Boston, Charlotte, Seattle and Silicon Valley with our very own Northeastern University campus, we will enhance that reputation."
The Canadian campus is the school's first international campus and fourth graduate location, expected to open in the fall of 2016.
According to Sean Gallagher, the chief strategy officer for the Northeastern University Global Network, the location, potential market and economic focus of the city were the determining factors in picking Toronto.
"It's a very large city," Gallagher said. "It's the economic capital of Canada and it's very global. Over 50 percent of the population of the city was born outside the country, so it's extremely diverse, very innovative [and has a] very large concentration of business and key industries. Most of the large companies in Canada are held there."
Citizens of Toronto and the province of Ontario as a whole, Gallagher said, have the largest concentration of Bachelor degrees in the country, but lack a similarly high level of masters degrees.
"The focus is on local Canadian students," Gallagher said, noting a lack of part-time and evening graduate programs at Toronto and Ontario's existing universities.
Although still in the process of finding a physical campus in downtown Toronto, the program will first launch in 2016 with three online Master of Science programs: Project Management, Information Assurance and Regulatory Affairs for Drugs and Biologics and Medical Devices.
Gallagher notes the degree offerings are largely industry-aligned and focus on the business and technology sectors within the region.
"Organizations and people worldwide appreciate that Northeastern is attuned to the needs of outside businesses," he said.  "Another big theme, of course, is innovation and entrepreneurship, and that's an area where Ontario is recognized as an innovation capital of Canada and, relative to the US, it's recognized that there is a gap. A lot of organizations there are interested in promoting innovation. We hope our research and educational opportunities will help them to promote that."
Canadian native and Northeastern sophomore Taytum Clairmont believes Northeastern's global focus will allow it to blend seamlessly within the fabric of Toronto.
"I think it is a great opportunity for someone like myself to continue my education in a city close to where I live," Clairmont, a communications major, said. Clairmont is originally from Waterloo, Ontario, roughly an hour and a half outside of Toronto. "I could do a masters in my home country, which would be quite fantastic."
The next step in the process will be finding a regional dean and leader from the local community. Gallagher noted that an administrator with local knowledge will be better aware of the needs of the community and industry and better able to embed Northeastern into the city.
Ideally, according to Gallagher, enrollment, campus and a dean will all be in place by the fall of 2016.
 "I think with this campus as the first international site, it's building out our network and we'll have our first global presence," he said. "There's a lot of similarities and points of intersection between [Toronto and Boston]."
Photo courtesy Paul Bica, Creative Commons