Column: Your time is up, Larry Nassar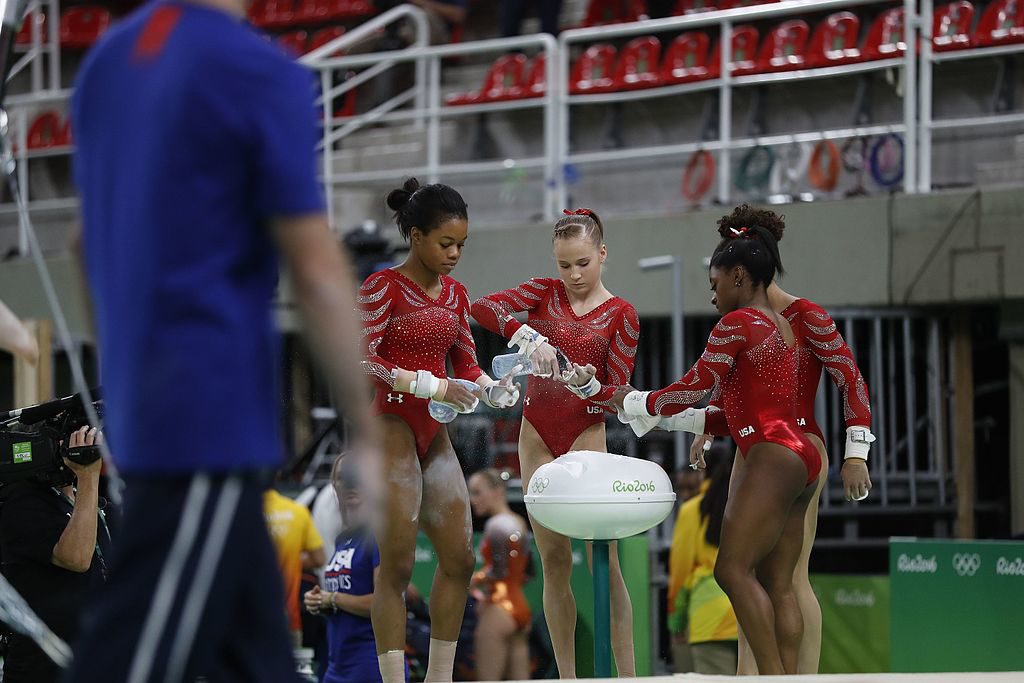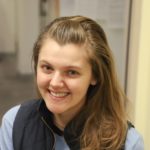 By Soule Coram, guest columnist
TRIGGER WARNING: This story contains material which may be upsetting or harmful to survivors of sexual violence and sexual harassment.
Without thinking twice, we have all walked into appointments with doctors, orthodontists, physical therapists or specialized surgeons assuming that they will act professionally and perform their treatments with courtesy. We blindly give trust to these people. We give them power.
Larry Nassar took advantage of this trust in the athletes he "treated." For 24 years — the first abuse dates back to 1994 — Nassar committed sexual crimes against the gymnasts who needed him to heal their pains.
July 2017 marked the beginning of Nassar's public downfall from "all-star" doctor as he was charged to a 60-year sentence for child pornography. Today, more than 150 athletes have reported Nassar sexually abusing them, resulting in a 40-year prison sentence for criminal sexual conduct, with an additional 175 years should he outlive the 100 years of imprisonment already in place.
Nassar's abusive "medical treatments" are repulsive, but it is equally concerning that Michigan State University, USA Gymnastics, the Olympic Committee and the FBI (who investigated Nassar in 2015) did not catch his abuse, or worse, covered up his actions.
CNN reported Olympian McKayla Maroney was paid in 2016 to silence her knowledge of the abuse and her personal trauma. It is gross and disturbing that multiple people with differing levels of power knew what Nassar was doing, and chose to keep quiet.
So why did athletes continue to see him? Why did athletes not warn each other?
Victims' reports reveal the scandal became somewhat of a 'he said, she said' situation, and Nassar's word held more weight than theirs when cases were brought to officials. He manipulated athletes into believing he was a "trusted friend," when in actuality he abused that trust. Furthermore, as rumors started spreading, a majority of people did not want to address the issue because they didn't think he was capable of so much harm. But clearly Nassar manipulated many.
Nassar is a representation of how our society has normalized rape culture. Daily catcalling, whistling, looking people up-and-down and other, similar behaviors have led men — and especially authoritative figures — to believe they are entitled to do whatever they please to other humans. This is not a target on men; however, we need to address the fact that most perpetrators are male, and those perpetrators gain entitlement and protection because of our harmful culture.
The same culture that makes these behaviors acceptable in our society shames survivors into believing their abuse "wasn't that bad," or that they should stay quiet so they don't "cause a scene." These sickening social standards led Nassar to believe his actions were neither wrong nor inappropriate, and his late apology is little more than a weak attempt to try and gain sympathy from his victims.
It shouldn't be too much to ask people to be respectful. Just because someone does not explicitly say no to sexual contact does not mean they imply yes. Molestation by trusted authority figures should not be happening. The "I didn't know it was wrong" excuse cannot continue to be accepted; not in our classrooms, work environments or courtrooms.
The Time's Up and #MeToo movements have created a space for survivors to speak up about their own experiences with sexual violence to inspire change. Yet our culture does not reflect an increasingly equitable, respectful society. Rather, it seems that as the movements continue, people are becoming tired of the stories, as if they are exhausted and don't want to burden themselves with any more survivors' stories.
But the conversation must not end: The dialogue must continue and our societal norms must change until it is universal behavior to be respectful to all people. Organizations such as USA Gymnastics and the Olympic Committee need to create procedures to protect athletes, encourage them to come forward with any issue and prioritize believing them over officials and superiors.
The time is up for sexual abuse.