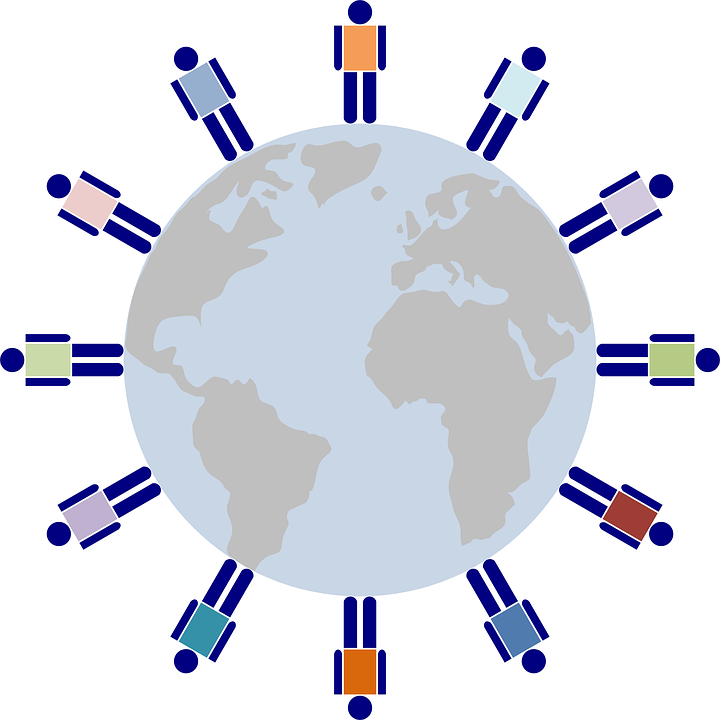 Boston has the most colleges located within the city or immediate surrounding area of any city in the country.
These schools include Harvard, MIT, Boston University, Boston College, Tufts, Emerson, Simmons, Wellesley, Brandeis, Suffolk, University of Massachusetts Boston and, of course, Northeastern. Half of these are ranked in the top 100 national universities, according to U.S. News.
In a city filled with cutting-edge learning establishments, eager employers and an abundance of college students, it can seem like there is no reason to ever leave. Boston is a great starting point to launch your career. There is never a shortage of experiences and opportunities to explore, from concerts and museums to the multitude of professional connections and opportunities. Boston contains a large international population as well, creating a vibrant and diverse culture.
However, students shouldn't be afraid to branch out for their co-op experiences. A majority of Northeastern University students are choosing to stay in Boston during co-op. Many students believe that applying to a co-op in another city, sometimes as far as the West Coast or even abroad, would be too difficult. Many of these co-ops are unpaid, and finding housing is also an issue that deters many students from pursuing this.
These perceived problems can be easily fixed. Northeastern should educate students on national and international co-ops as much as they do the ones located in Boston or nearby, and market them the same way as well, both to employers and students. By showing increased interest in national and international co-ops, we can prompt administration to encourage them and treat them as probable options.
For many incoming students, both domestic and international, Northeastern's location is a main factor in their college decision. This is one reason the administration may feel like they must focus on Boston co-ops more than those farther away. It is true that without connections to many Boston employers, the creation of co-op program would not have be possible.
But Northeastern has outgrown this dependence on the city of Boston. Once a small school serving only the regional population, Northeastern has turned into a top-50 national research institution. Northeastern is expanding in recognition, in the size of the student body and in the amount of physical space required to support these students.
Boston is also growing, and its population may be outgrowing its space. Traffic is getting worse, making commutes longer and more frustrating for those who work, study or teach in the area. If Boston wins the bid for Amazon's second headquarters, traffic and overcrowding problems will only increase. Northeastern is already facing problems with finding housing for the growing number of students enrolling each year. The university's rapid expansion in recent years has lead to gentrification of the surrounding communities, especially Roxbury and Mission Hill.
In order for Northeastern to continue to grow, the administration must look beyond Massachusetts. During the admission process, Northeastern focuses heavily on attracting international students to the school and boasts its status as an international university. It is time that Northeastern becomes a international university in more than just title or during the admissions process.
Northeastern should make more connections outside of the city that it grew out of. Not only will this enhance the experiential learning of Northeastern students, but it will spread the Northeastern's name around the world. It's about time.