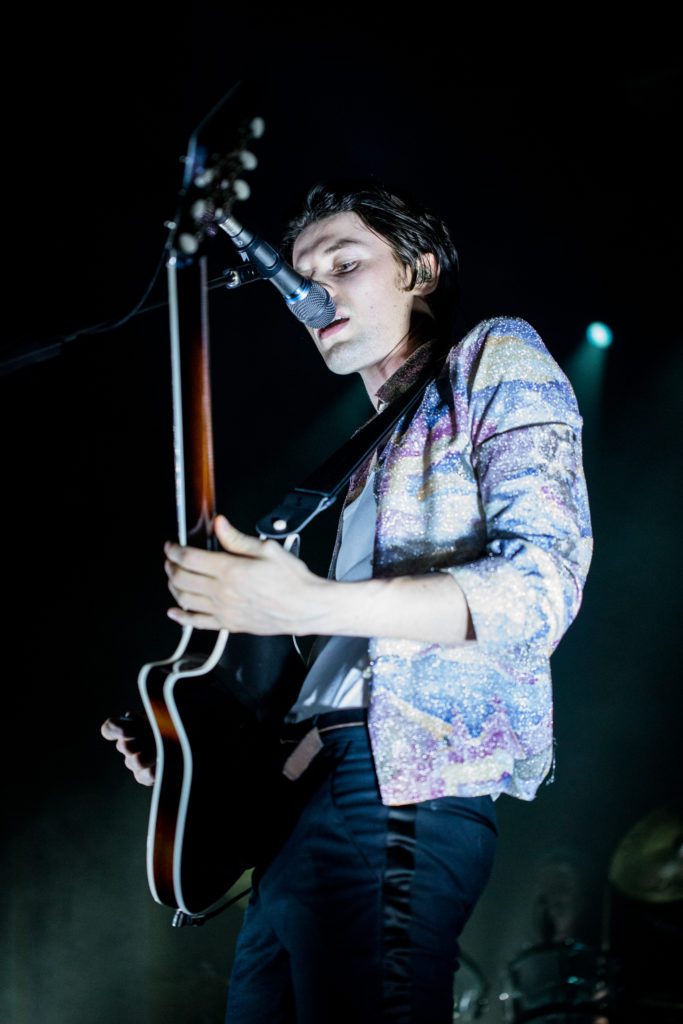 Photos and review by Alex Melagrano and Lauren Scornavacca, news staff.
James Bay may not have released his album yet, nor is he on a large tour with shows in massive arenas, but his intimate performance at Royale Thursday night was all but quiet. The sold-out show had fans spilling over balcony railings to get even an inch closer to the English indie-rock sensation, frantically searching the floor for guitar picks wistfully flicked into the crowd and singing backup vocals loud enough to overpower the venue's own speakers.
With his second album "Electric Light" to be released May 18, James Bay recently embarked on a short run of smaller shows spanning North America to help promote both his upcoming work and subsequent shows later in the year.
Bay has already released three singles from the new album, and if "Us," "Wild Love" and "Pink Lemonade" are any indication, he's keen on exploring every crack and crevice of the genre that is defined as indie-rock.
Bay's first album "Chaos and the Calm" was released in early 2015 and contains hits such as "Let it Go" and "Hold Back the River." While the audience loved hearing Bay's gentle, indie and acoustic-centered music, the contrasting nature of his new work gave his performance a truly unique level of energy.
[twocol_one]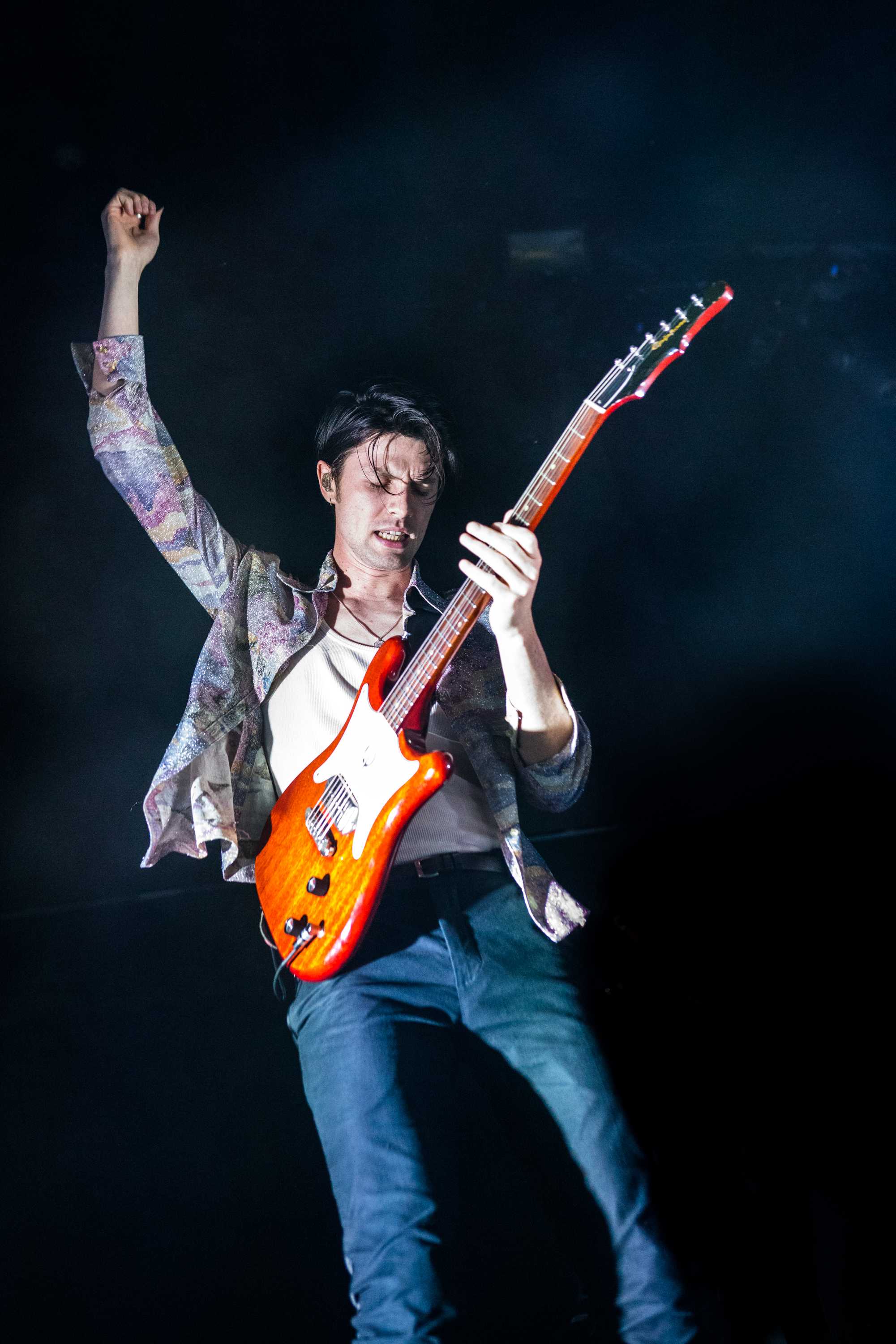 [/twocol_one][twocol_one_last]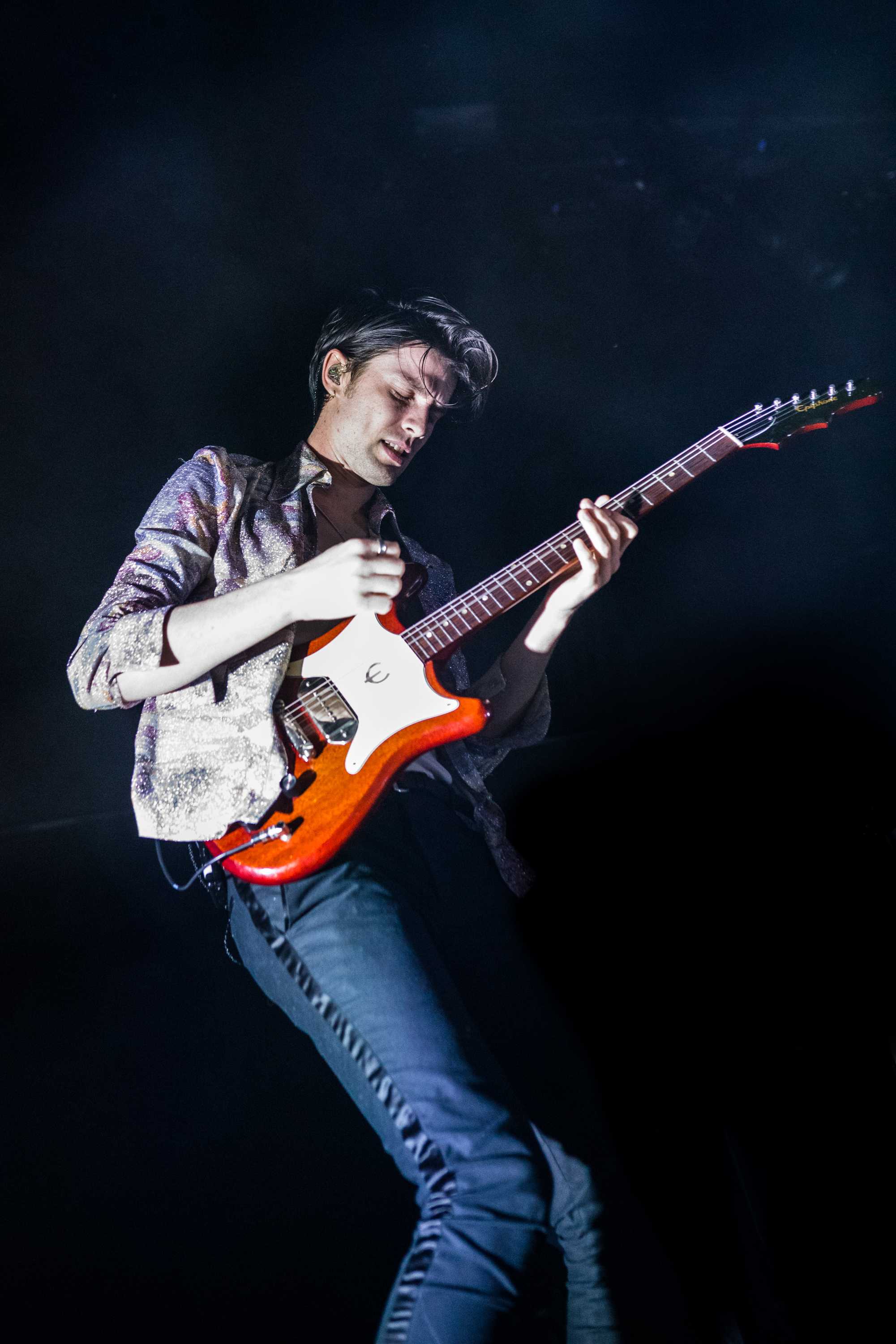 [/twocol_one_last]
"Pink Lemonade" was one of the first songs that Bay played and the fiery, edgy song filled the venue with a sound that fans had never heard from him before. It seems as though when Bay chopped off his luscious locks, they weren't the only thing he revamped; from what he has showcased of "Electric Light" so far, Bay is clearly pushing his musical abilities into uncharted territories.
Effortlessly rolling through songs across his five-year discography, Bay captivated the crowd at every opportunity.
"Boston — I can see it, but I can't feel it," Bay said, taunting the crowd between songs. "I know what you can do … so give me some of that!"
Unsurprisingly, the audience obliged, erupting into a powerful roar which quickly became deafening as thunderous bass drums kicked in to introduce "Best Fake Smile."
The ensuing few minutes became a beautiful blur of flailing arms and twisting hips as the building screamed out the infectious chorus to one Bay's standout tracks from "Chaos and the Calm."  Sitting amid a collection of heartfelt songs about love on his first album, "Best Fake Smile" is the confident and empowering 'let-your-hair-down-and-dance-around-like-nobody's-watching' anthem that's essential to any feel-good playlist.
Returning to the stage only accompanied by an electric guitar for his encore performance of "Need the Sun to Break," Bay concluded his intimate performance with a unique, endearing blend of acoustic and electric flair. Inviting the crowd to sing his backup vocals between verses, the alluring singer-songwriter proved that he can own the dynamic and impassioned new style of his music while retaining the gentle and authentic feel his fans have come to love.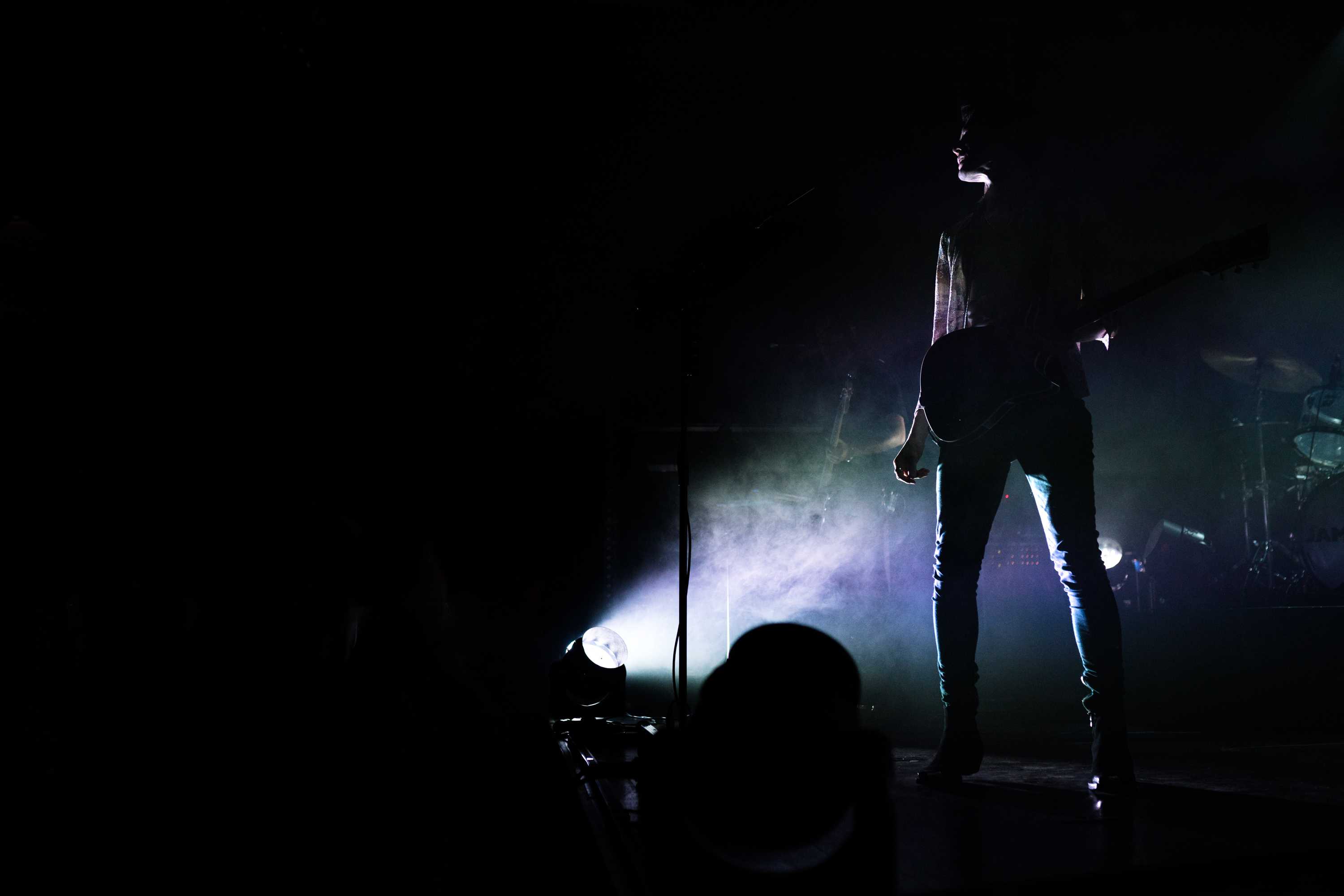 James Bay will return to Boston on Sept. 26 at the Blue Hills Bank Pavilion.