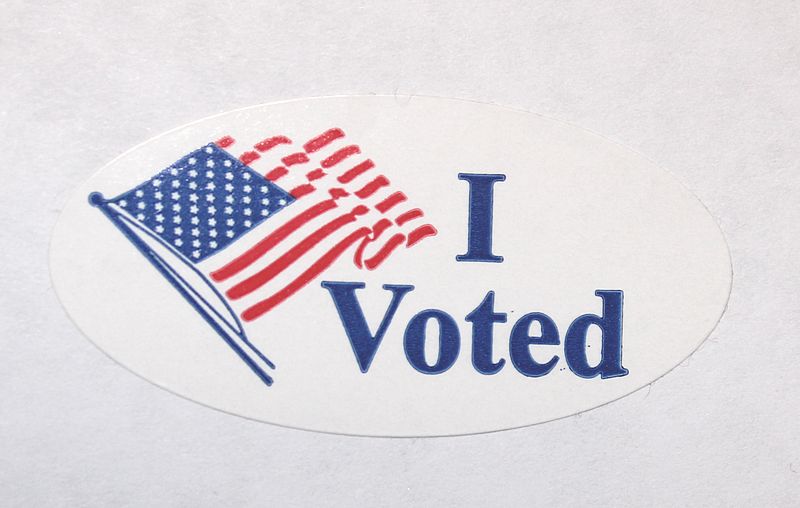 The 2018 midterm elections will take place Nov. 6. While years featuring presidential elections get the most media attention, midterm elections also warrant our notice.
This year's election takes place in the middle of President Donald J. Trump's term, and all 435 seats in the House of Representatives and 34 of the 100 seats in the Senate will be contested. This year's midterm elections will decide which political party controls Congress, which has lasting implications on our political future. This election also features many contested local seats.
Many students at Northeastern are from out of state. When students live away from home, most states require that they request an absentee ballot in advance in order to receive their home ballot in the mail. The exact process to find the form varies by state, and it can be hard for them to cast their votes in time, especially if their minds are preoccupied with schoolwork.
While absentee voting may seem daunting, there are many online resources to help with this process. If you know where to look, absentee voting can be easy and stress-free. 
Before you can request an absentee ballot, you have to be registered to vote in your home state. If you are unsure about whether or not you are registered, check here: https://www.vote.org/am-i-registered-to-vote/. 
Vote.org has the answers to all of your voting questions. Fill out a quick form, and vote.org will email you an absentee voter form specific to your home state. Find the form here: https://www.vote.org/absentee-ballot/. The whole process takes under a minute, and all that's left for you to do is fill out the form and mail it to the address that vote.org provided for you. ResMail has stamps and envelopes that you can buy, so you don't even have to leave campus. 
Research is also important to educated voting. Although you can wait until the election comes closer to do research on candidates' platforms, you can get a head start by finding which elections are going to be on your ballot: https://ballotpedia.org/United_States_Congress_elections,_2018. 
Elections have the potential to make a significant impact on your life and your future. Elected officials make many important decisions regarding your future, such as tax structures and student loans. 
No matter which party or candidates you support, voting is a fundamental right and your civic duty. Don't let a couple of forms stand in your way! Take five minutes out of your day right now to find out how you can vote in the fall or in the primaries, which are occurring now or in the near future, depending on your home state.