Event Calendar: Thursday, Oct. 4  – Wednesday, Oct. 10
Compiled by Claire Wallace, deputy lifestyle editor
Thursday, Oct. 4, Tastemakers Concert Photo Tutorial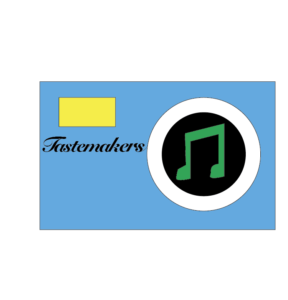 This how-to class will be hosted by Tastemakers Magazine's head photo directors and will provide a real concert stage setup for photographers to learn and practice. Tastemakers will set the Afterhours stage with live musicians, lights and sounds. This real-life concert experience allows photographers to hone their craft and see what it is like to be front row at a concert and take good, usable images for publication. 7 p.m.- 10 p.m.; Afterhours; Free.   
Friday, Oct. 5, Women's Hockey vs. Boston University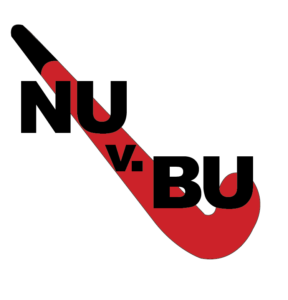 Cheer on the Northeastern women's hockey team as they face off against Boston University in one of their first games of the season. The Huskies and the Terriers are longtime rivals, especially in sports, so the Northeastern team appreciates all the support they can get. Put on your Northeastern gear and head to Matthews Arena for this evening of fast-paced sports action. 7:00 p.m.; Matthews Arena; Prices vary.
Saturday, Oct. 6, The Manhattan Short Film Festival at the MFA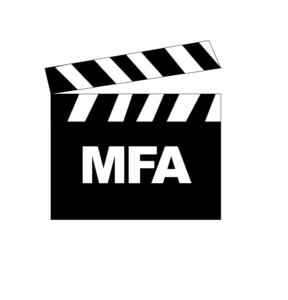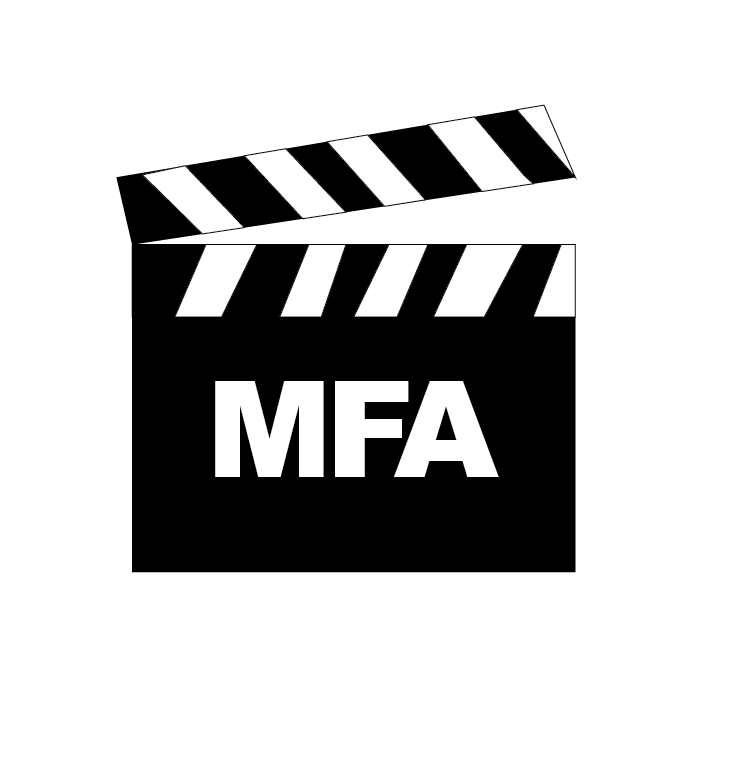 The Manhattan Film Festival will be making a stop in Boston at the Museum of Fine Arts during their 250 city, six continent tour. Every year, festival organizers receive over 1,000 film entries which they narrow down to 10 films that get the honor of being shown in the traveling festival. Upon arrival in the MFA theatre, guests will get a voting card to choose their favorite film at the end. The winner will be announced Oct. 8 and receive high honors in the film industry. Make sure to get your tickets for this special touring event here: 2:30 p.m.- 4:30 p.m.; Museum of Fine Arts Boston; $10 with student ID.
Sunday, Oct. 7, A Night in Asia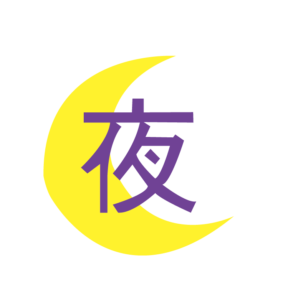 Join the Asian Student Union and the Vietnamese Student Association for "A Night in Asia." This event will showcase a number of diverse Asian cultures and promises to serve lots of free Asian food. A number of student organizations on campus will perform cultural events and demonstrations. The event will also feature Korean-American rappers Lyricks and JL. Get your free ticket on MyNortheastern before they're gone. 6:00 p.m.- 9:30 p.m.; Curry Ballroom; Free for students.
Monday, Oct. 8, Opening Our Doors: A Day of Cultural Experience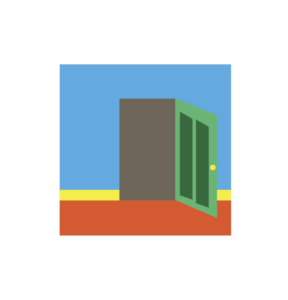 Advertised as Boston's largest day of free arts and culture events, A Day of Cultural Experience will take place in multiple locations across the city beginning with a New Orleans-style parade at 10 a.m. The parade will begin at the Mary Baker Eddy Library and continue down Huntington Avenue right through campus. There will be events throughout the day at the library and the MFA including dance performances, speakers and arts and craft events. There will also be indoor kite flying at the Huntington YMCA. 10 a.m.- 4 p.m.; Various Locations; Free.
Tuesday, Oct. 9, CUP Presents: Olivia Gatwood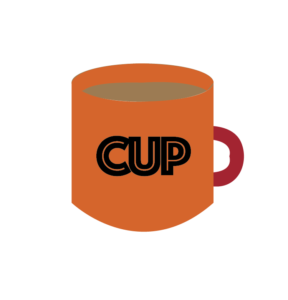 Help the Council for University Programs as they welcome young writer and poet Olivia Gatwood. Gatwood will perform slam poetry from her new book, "New American Best Friend." Her book and poems focus on feminism, sexual assault and Title IX. Gatwood is also a Title IX Compliant trained educator in sexual assault prevention. 6:30 p.m.- 8 p.m.; Afterhours; Free for students.  
Wednesday, Oct. 10, Make It Easy, Cupcake!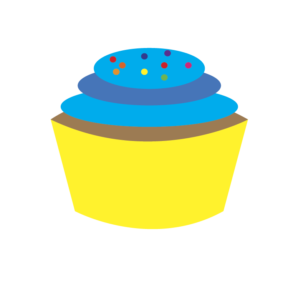 Famous cookbook authors Alan Richardson and Karen Tack will make an appearance at Northeastern's Xhibition Kitchen to autograph copies of their newest book, "Make It Easy, Cupcake." They will also decorate cupcakes made from scratch with designs and patterns featured in their cookbooks. This event promises to be educational and delicious. 12 p.m.- 1 p.m.; Xhibition Kitchen; Free.