Photo Gallery | The Wombats at House of Blues
Photos by Brian Bae
The Wombats performed at the House of Blues Oct. 24 to promote their new album "Beautiful People Will Ruin Your Life," their fourth album and first in three years since "Glitterbug."
The three person English band rocked the House of Blues in a lively set consisting of a balanced mix of new and old hits. The highlights of the night were "Lemon to a Knife Fight," '"Let's Dance to Joy Division" and "Tokyo (Vampires & Wolves)," with longtime fans singing along and new ones quickly picking up the lyrics.
They were able to keep the crowd engaged and dancing throughout most of the night. Though a few awkward lulls punctuated the silence between songs, they were quickly filled in by their energetic, British post-punk revival sound. (Above: Matthew Murphy frets his colorfully painted guitar)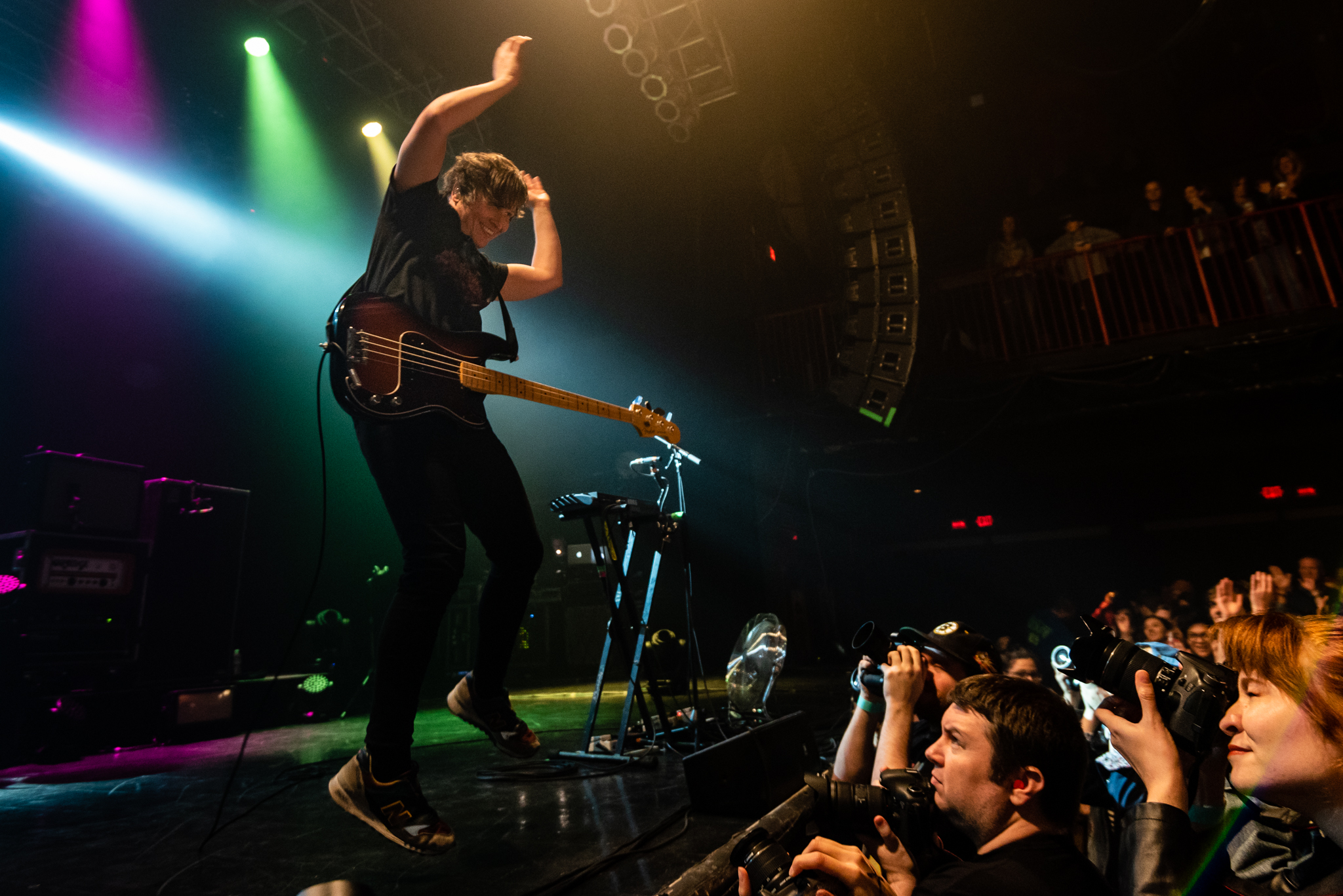 Tord Øverland Knudsen, the bassist and most energetic performer by far, danced all over stage and interacted with fans throughout the entire night.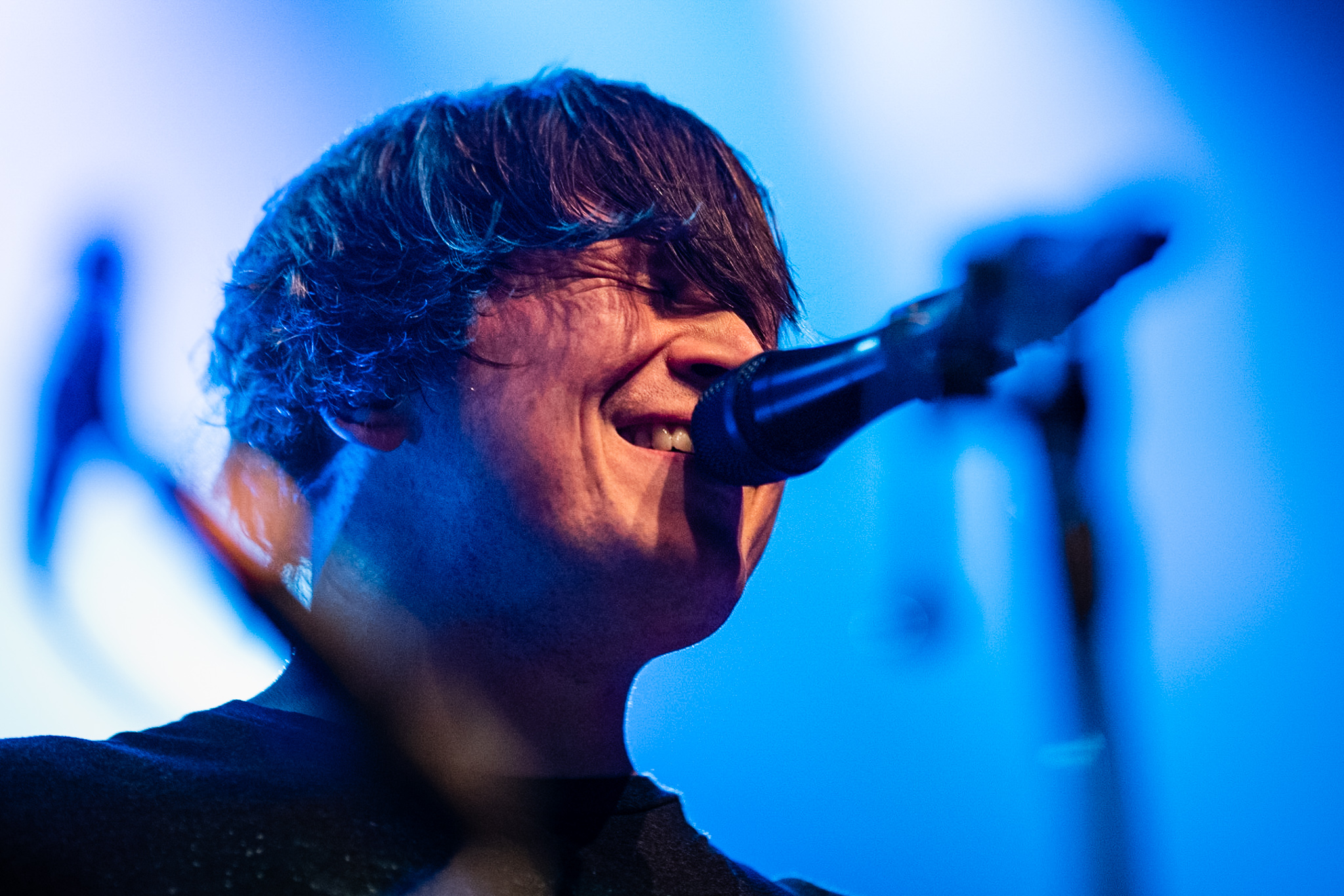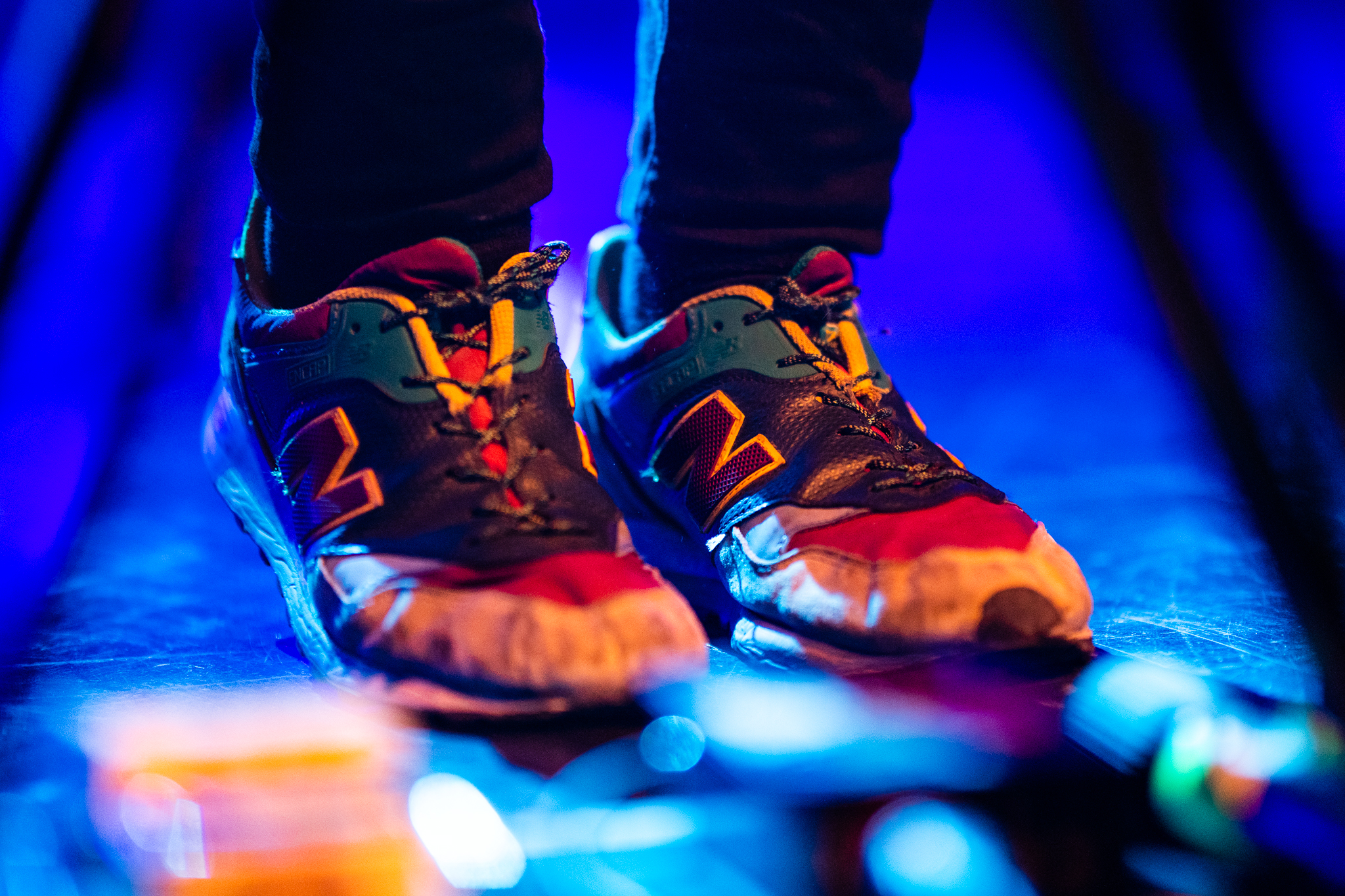 Tord Øverland Knudsen balances onstage in his custom colored shoes.
Spotlights shined on drummer Dan Haggis showing a plush wombat atop his set.
Despite the inconsistent setlist, The Wombats delivered an energetic and memorable performance sure to win over new fans and keep devoted fans elated. (Above: Matthew Murphy reaches for the sky while crooning to his fans.)
The Wombats will wrap up the U.S. portion of their 2018 in New York Oct. 30 and continue worldwide, stopping in Australia, United Kingdom, France, Belgium, the Netherlands, Germany Switzerland, Austria and Italy.