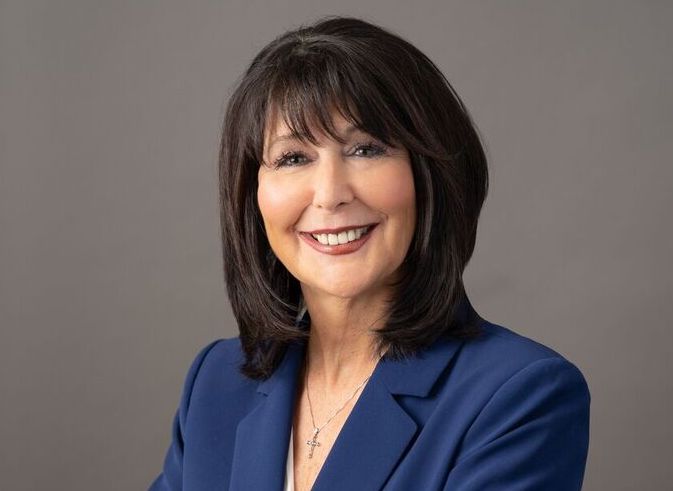 Photo courtesy Grand Valley State University
Philomena Mantella, a senior vice president at Northeastern, was appointed as the fifth president of Grand Valley State University, or GVSU. The school's board of trustees voted unanimously to appoint her Tuesday, making Mantella the first female president at GVSU, which is located in Allendale, Michigan.
"I'm thrilled," Mantella said. "Grand Valley is an exciting institution with an inspirational history. It's only 60 years old with 25,000 students."
Mantella has been at Northeastern for 18 years, and is the chief executive officer of Lifelong Learning, a program focused on building global campuses and digital infrastructure, as well as reaching both undergraduate and graduate students and creating a network system for alumni, she said.
"Moving forward, our students are going to make learning a lifelong endeavor," she said. "My department is enabling that model that students can come back to their home institution."
Mantella was chosen by the 18-person board for her skills in global market expansion and strategic planning, according to a press release. Mantella will officially make the move from NU and start at GVSU on July 1. She will replace outgoing president Thomas Haas.
"This is very special," Mantella said. "I'm proud to be the first female president, and I'm excited to bring my style. It's always good to have diversity. It will be a nice opportunity for me and [GVSU]."