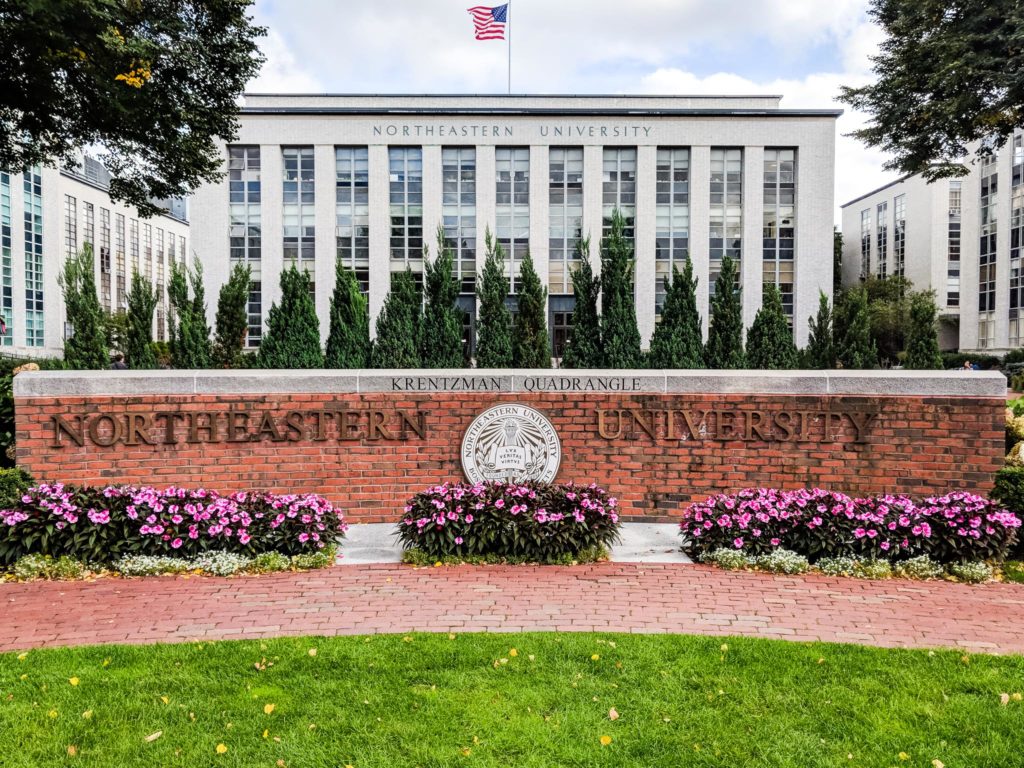 The Resident Student Association, or RSA, voted to eliminate executive board stipends during their Budget Review meeting Monday. The change is expected to go into effect in July 2019 for the 2020 fiscal year.
CJ Lalime, the president of RSA and a fifth-year business administration major, said the change is something that has been talked about in past semesters.
"It usually comes up almost every year at budget review, and this is obviously the year that it finally went through," Lalime said. "We always talk about it, but it never kind of has the momentum that it needs to get it pushed through."
The budget review is an internal review of what RSA decides to do with the money they receive from the Resident Activity Fee, or RAF. This is a fee paid by students who live on campus and is currently $32 per semester.
The RSA stipend budget currently consists of about $10,155 split among the seven executive board members, coming out to about $1,451 per person for the Spring 2019 semester. The executive board is elected by the RSA General Council.
If the new budget is approved by the General Council, the money will be distributed among other budget lines, including a new line for sponsorships, which will provide monetary and collaborative support to student organizations and events, Lalime said.
"I think with everything that's been going on on-campus, students are kind of thinking more and more about the work that we do and the work that students in other student groups across campus do," Lalime said. "There's been a lot more conversations happening across campus about compensation for student leadership positions."
RSA executive board members are considered employees of the university, and they manage a budget of hundreds of thousands of dollars. In addition, executive board members are required to live on campus, and the president is not allowed to apply for a Resident Assistant position.
"One of the reasons that we've had stipends in the past, and one of the arguments for why we've kept them was because we're responsible for overseeing a large amount of money that the university gives us," Lalime said. "But in terms of the workload … We can't talk about how much work being on RSA is compared to other student groups."
The change must be approved by the RSA General Council, or GC, during its meeting April 10. Lalime expects the legislation to pass.
"There are a lot more people in GC than were there [Monday], so people have the opportunity to propose changes to the legislation that we're presenting during that meeting," Lalime said. "However, typically we don't see really many changes, and this is something I feel will go through."