Event Calendar: Thursday, April 18 – Wednesday, April 24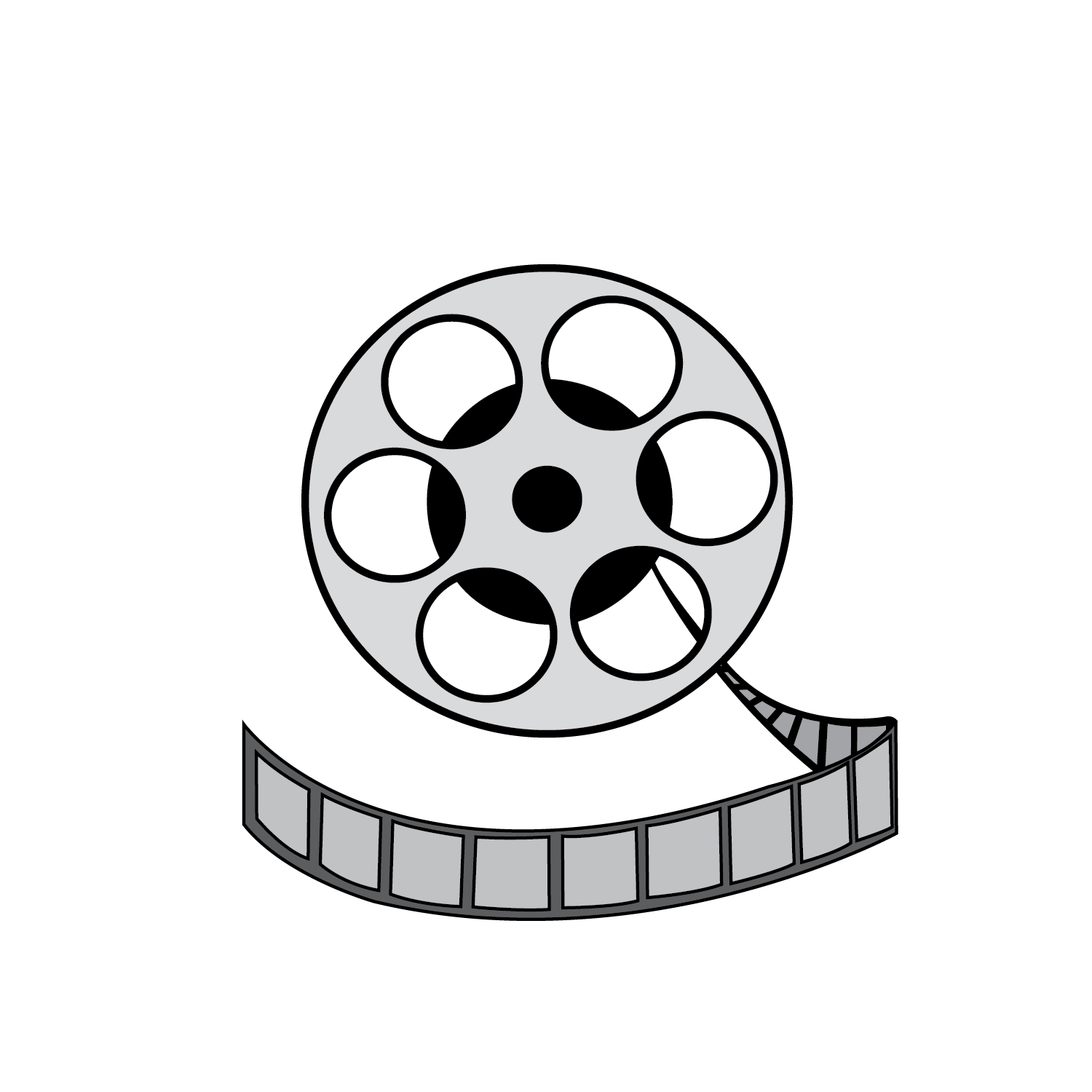 Thursday, April 18, Gender Bending Fashion on Film: Liquid Sky
The Museum of Fine Arts kicks off its Gender Bending Fashion on Film series with the '80s cult classic film "Liquid Sky." The film follows an alien invasion set against the excesses of the New Wave fashion scene. The Gender Bending Fashion on Film series continues through the weekend. 8 p.m.-10:05 p.m.; Auditorium 161, Museum of Fine Arts; $5 with Northeastern ID.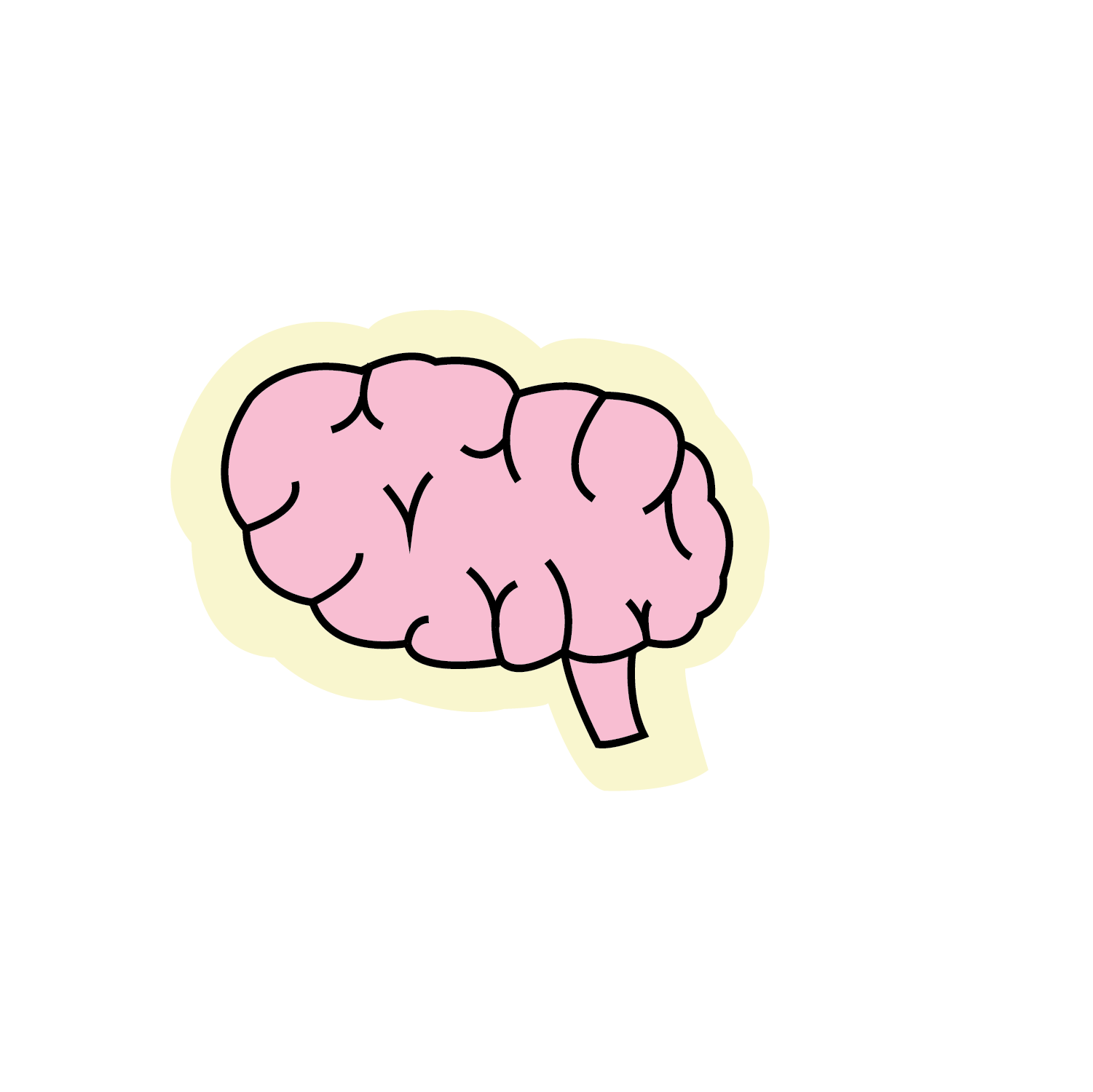 Friday, April 19, Artificial Intelligence Meets Neuroscience
Listen to presentations from top researchers in neuroscience and artificial intelligence as part of the Cambridge Science Festival. The talks will focus on brain science including memory, emotions and how the brain makes predictions. Tickets are available on Eventbrite. 9 a.m.-12 p.m.; Singleton Auditorium (46-3002), Building 46 – MIT; Free.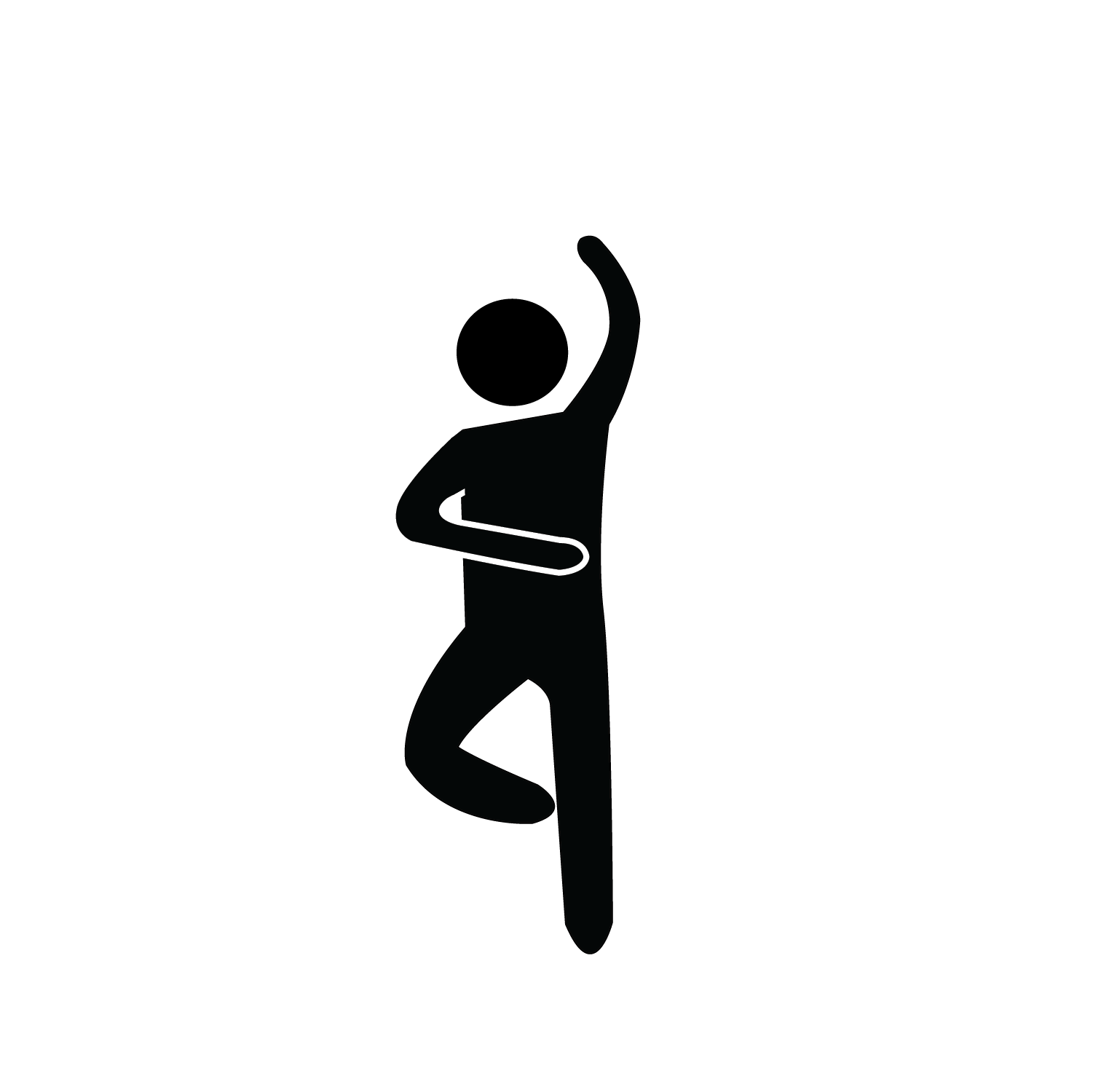 Saturday, April 20, No Limits Dance Crew Spring 2019 Showcase
Watch the dancers of No Limits Dance Crew, one of Northeastern's student-run dance groups, close out the semester. The performance will exhibit a variety of styles, from contemporary to hip-hop. Tickets are available on myNortheastern. 3:30 p.m.-5 p.m.; Blackman Auditorium; Free for students, $15 for non-NU students.
Sunday, April 21, NUDANCO Presents: Reflections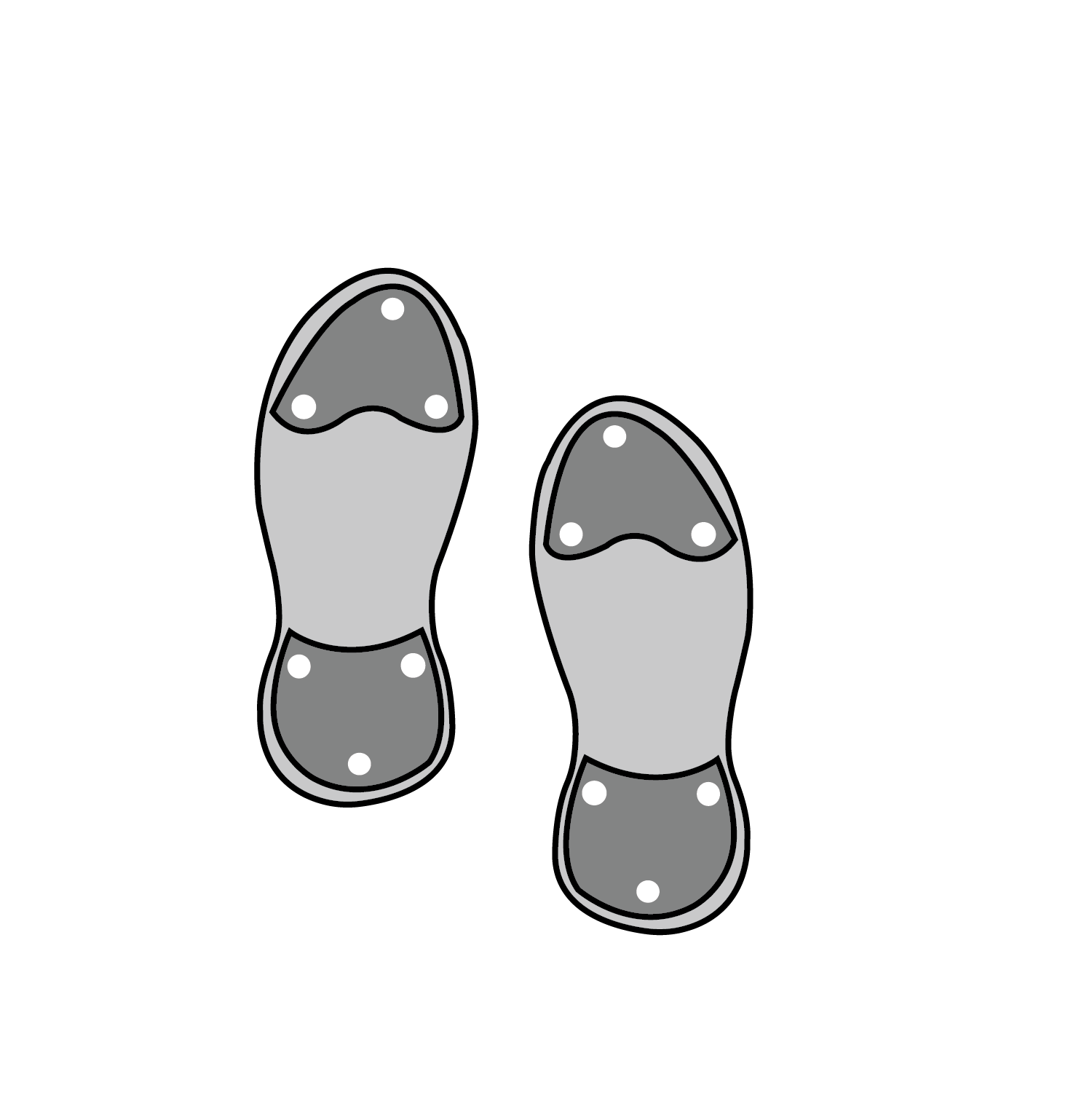 After watching No Limits Dance Crew, head back to Blackman for Northeastern University Dance Company's semester showcase, Reflections. The show will feature a wide variety of dances, from intense contemporary to traditional Irish step and rhythmic tap dance. There will be performances at 3 p.m. and 7 p.m. Tickets are available on myNortheastern. 3 p.m.-4 p.m. and 7 p.m.-8 p.m.; Blackman Auditorium; Free for students.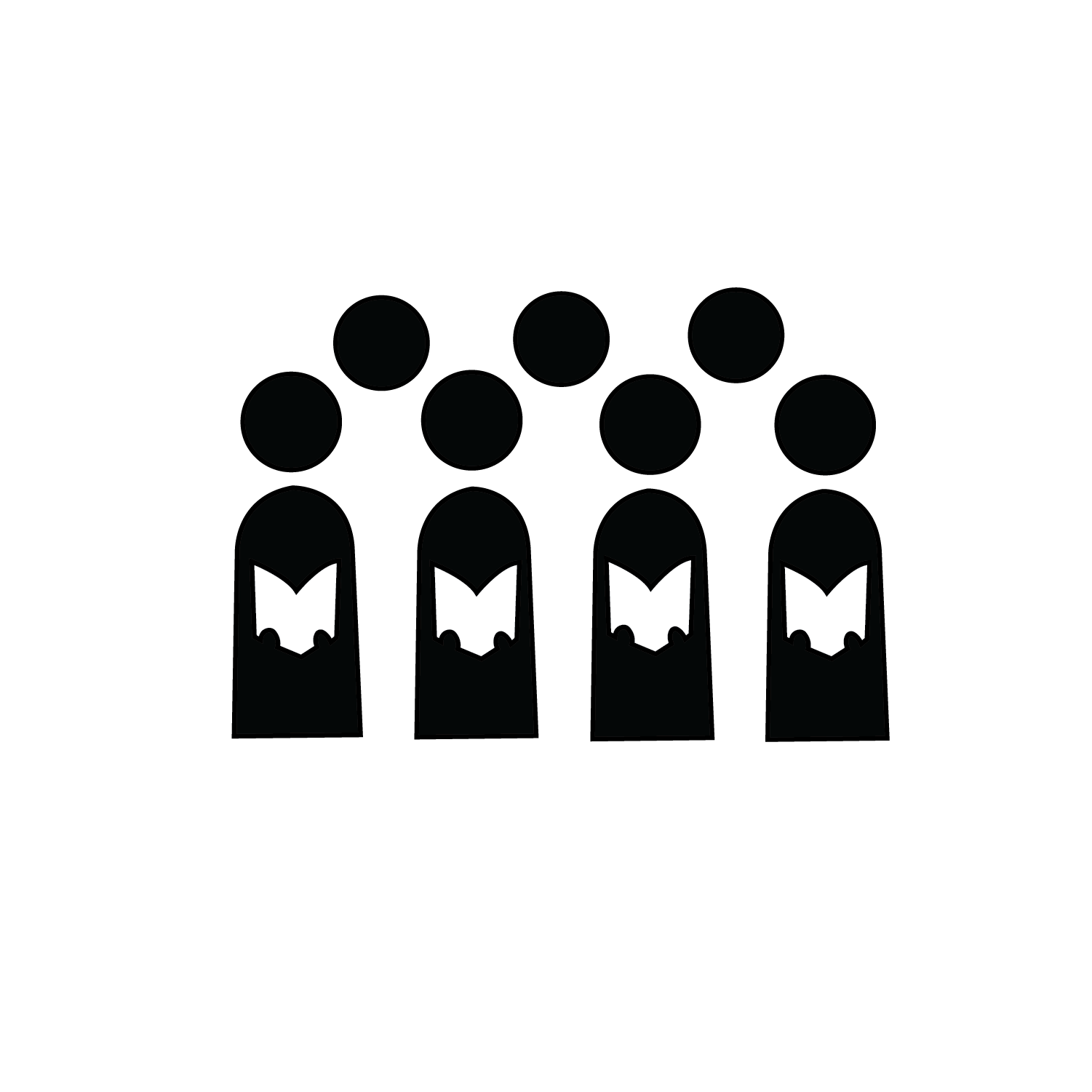 Monday, April 22, NEC Concert Choir + Chamber Singers present Great Music for a Great Space
Head to the New England Conservatory's historic Jordan Hall to hear the NEC Concert Choir and Chamber Singers perform a program of choral masterworks, both a cappella and accompanied. The evening will feature a range of music, including pieces by Mendelssohn and Holst. Reserve your ticket in advance on the NEC website. 7:30 p.m.; Jordan Hall; Free.
Tuesday, April 23, Austin Kleon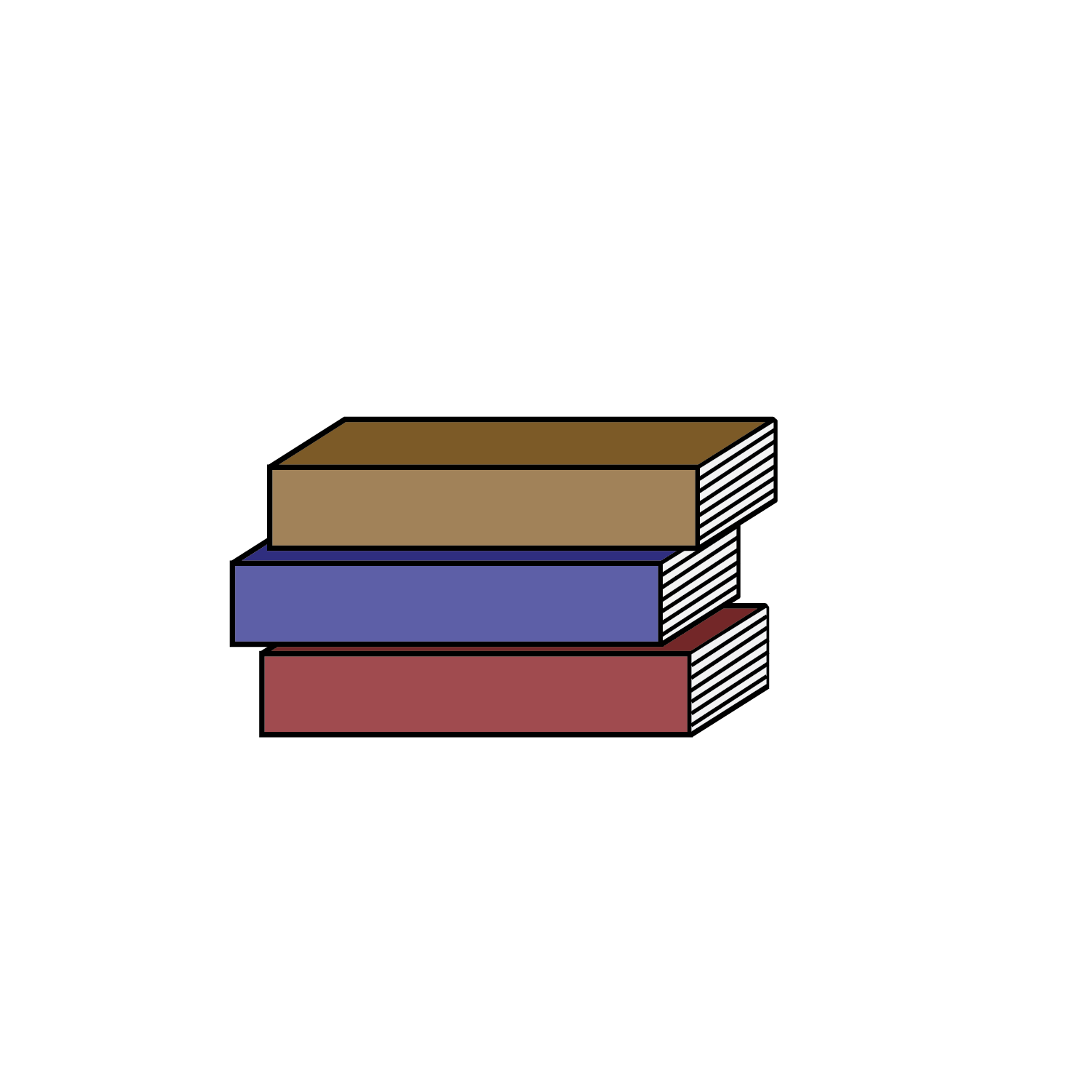 Austin Kleon, author of the bestselling books "Steal Like an Artist" and "Show Your Work!", will speak at Central Library about his latest book, "Keep Going: 10 Ways to Stay Creative in Good Times and Bad." The book provides helpful advice about how to stay focused and engaged with creative work. Registration is encouraged but not required. 6 p.m.-7:30 p.m.; Central Library in Copley Square; Free.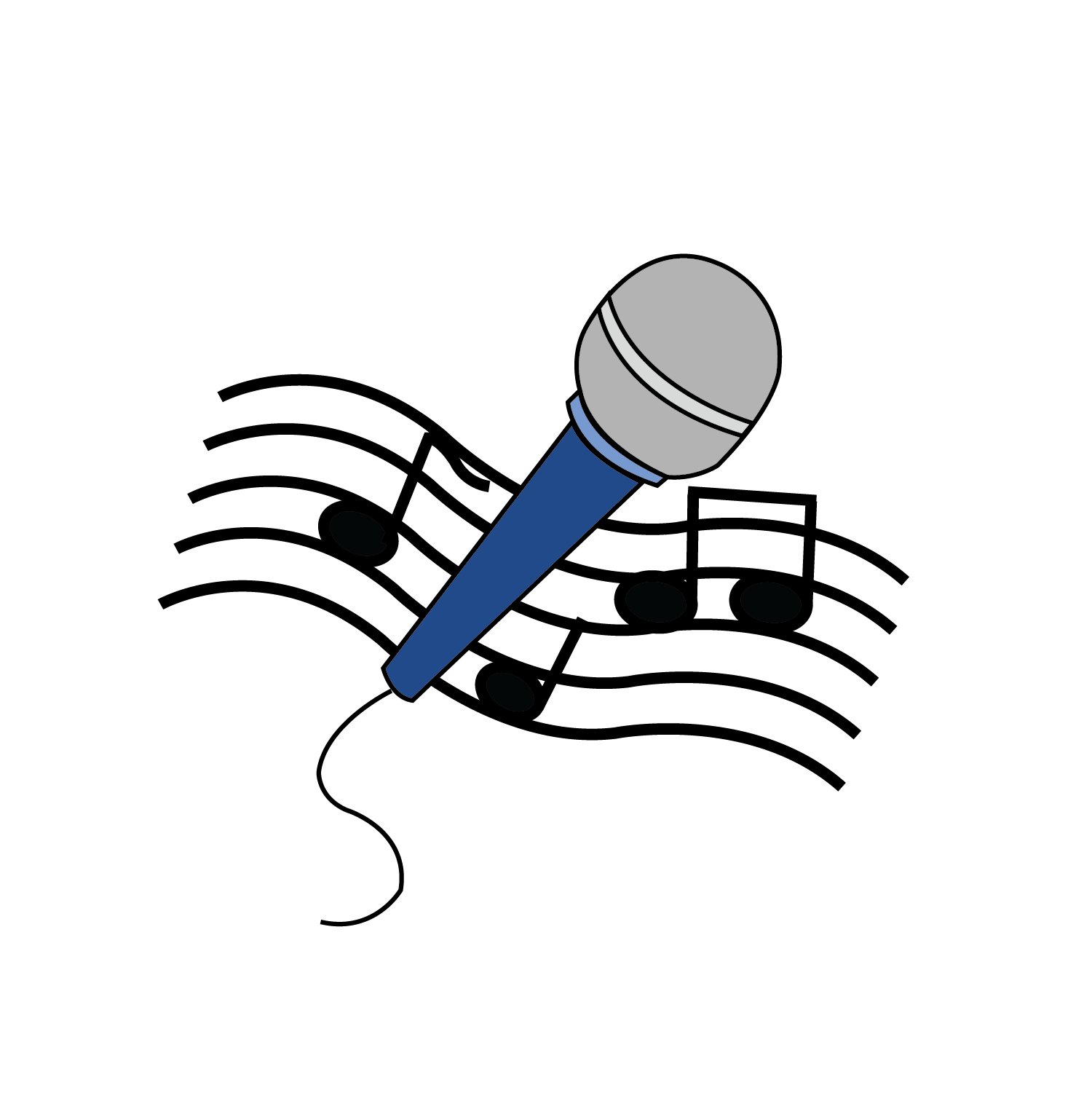 Wednesday, April 24, The Nor'easters Present: Encore
Join the Nor'easters as they send off their seniors in style with their final show of the semester. The group will be previewing their set for the National A Cappella Conference 2019. The show will also feature performances from Pitch Slapped, Berklee College of Music's premier co-ed a cappella group. Tickets will be available soon. 8 p.m. – 10:30 p.m.; Blackman Auditorium; Free.
Graphics by Alaine Bennett, design editor