Uber and Lyft drivers strike nationwide for better pay, transparency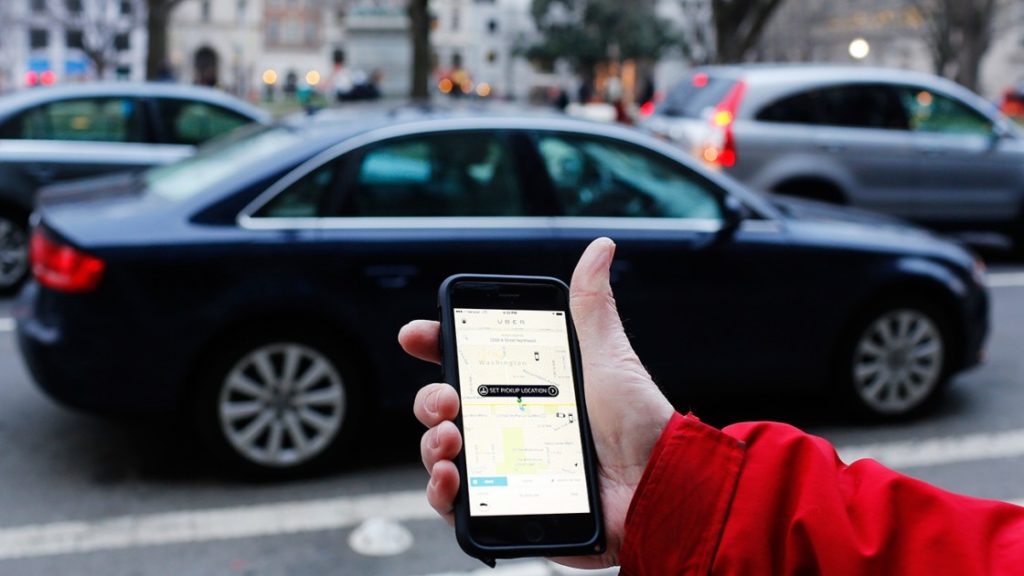 Drivers who work independently for ride-hailing services held a 24-hour strike Wednesday as part of a multi-city effort that was likely "the largest-ever gig worker protest to date."
The strike was organized nationally by Rideshare Drivers United and locally by the Boston Independent Drivers Guild, which also held a protest in front of the Uber Greenlight Hub in Saugus. This came right before Uber's May 9 initial public offering announcement in an effort to impact the company's value and advocate for better pay for drivers and increased transparency surrounding the algorithms behind the apps.
"The way they pay us is very complicated and non-transparent," said Felipe Martinez, a board member of the Guild who has driven for Uber since 2016.
Martinez said he noticed a gradual decrease in payment, dropping from $1.20 to 70 cents per mile in the past three years. While pay cuts have not been officially confirmed, other drivers voice similar concerns.
Uber and Lyft did not release public statements or respond to a request for comment in regard to the strike.
Still, ride-hailing app users in Boston may not have experienced any trouble obtaining a ride this past Wednesday. Martinez said many drivers were afraid to participate due to potential retaliation from Uber employees, who he said took pictures of the protesters' license plates.
"I thought it was a very successful event," Martinez said. "But [we] could have had more people at that protest. A lot of people are scared because they fear they are going to get deactivated."
Despite uncertainty over the strike's success, it captured local and national attention. In a tweet a day before the strike, the Boston Logan Airport official Twitter account warned travelers to prepare "backup plans" for transportation by taking the Blue Line or Silver Line instead of ordering a ride-hailing service.
Prominent politicians and presidential candidates Sens. Elizabeth Warren and Bernie Sanders tweeted their support, and the Guild received community solidarity from Massachusetts organizations such as the Boston School Bus Drivers Union.
Going forward, Martinez said the Guild will continue to employ grassroots organizing and solidarity campaigns to push for pay transparency.
"We don't have the money behind corporate greed, corporate accounts. We don't have lobbyists," Martinez said. "We're just regular people trying to do the best we can."