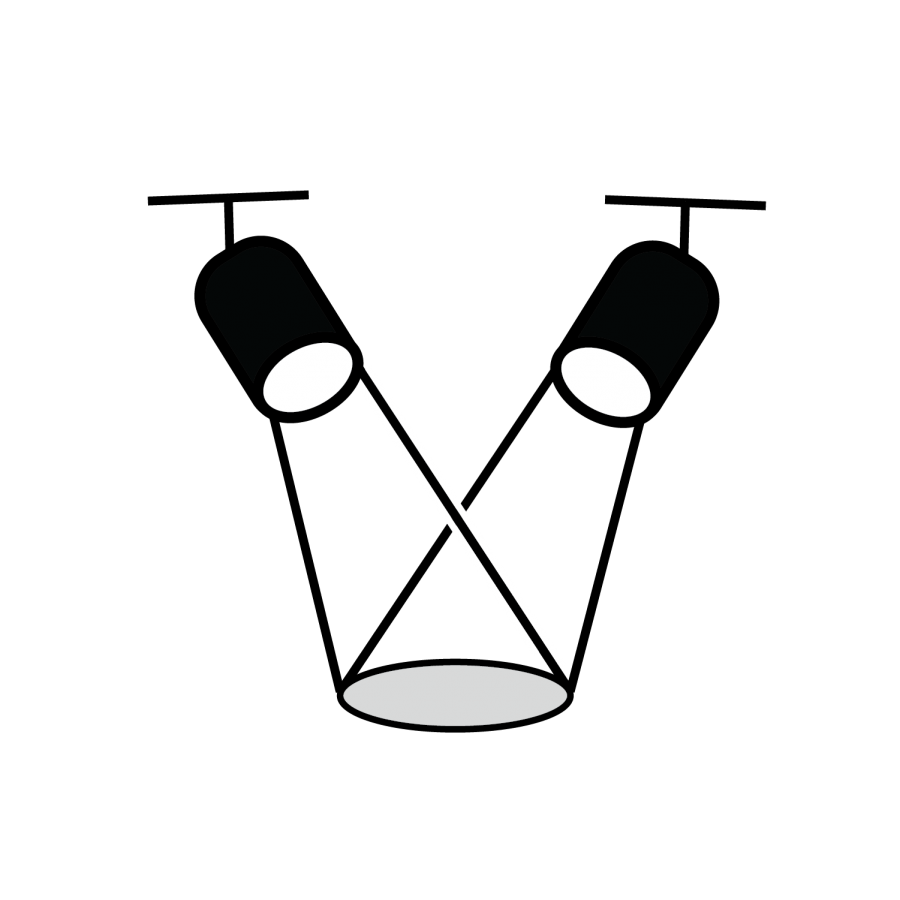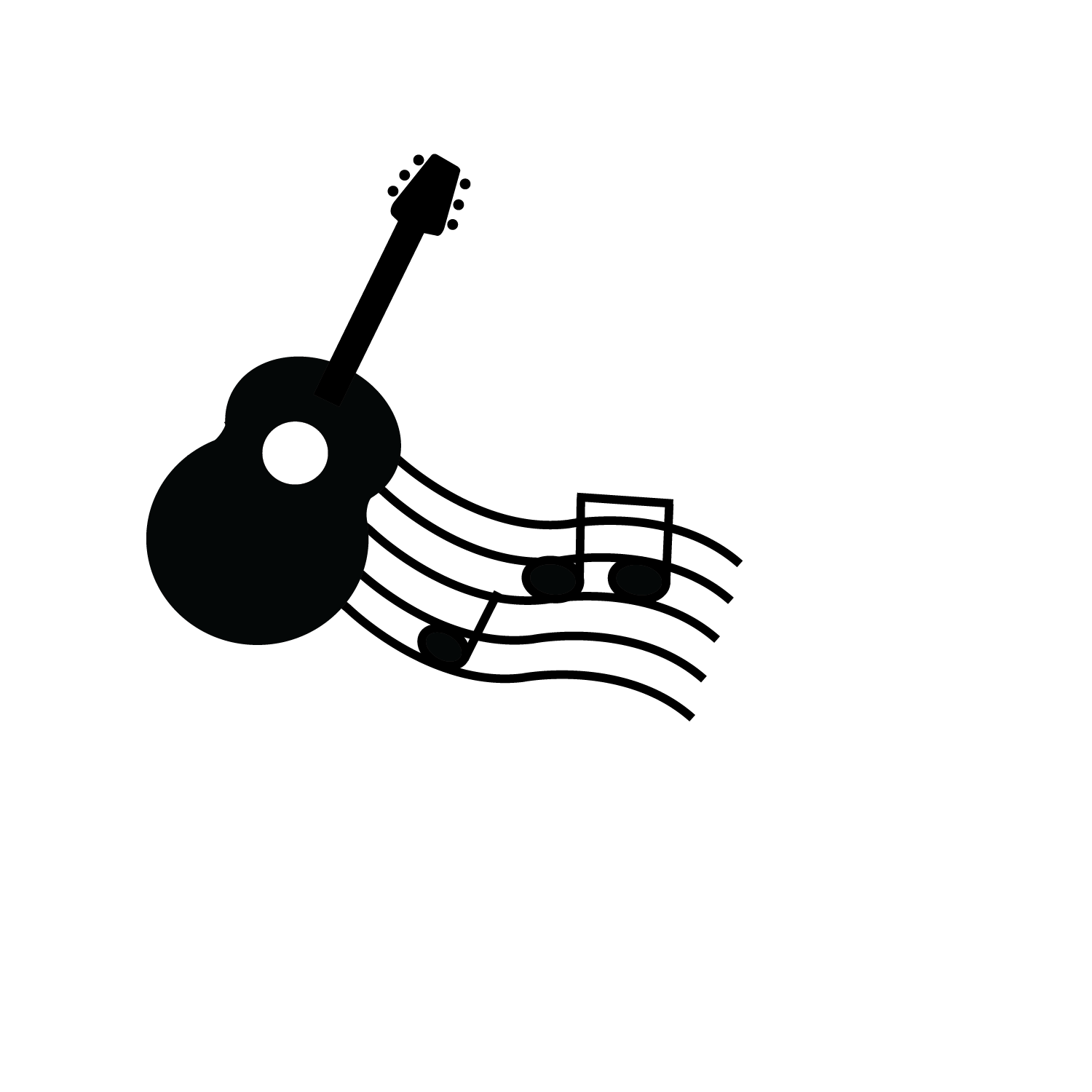 Thursday, September 19, Green Line Records presents: The Garden & Edge Petal Burn
Catch eclectic rockers The Garden at a free AfterHours concert put on by Northeastern's own record label, Green Line Records. The band refers to its genre as "vada vada," a phrase they coined to mean "total freedom of expression without boundaries or guidelines of any sort." Doors 6:30 p.m., show 7:00; AfterHours; free +1 with Northeastern ID.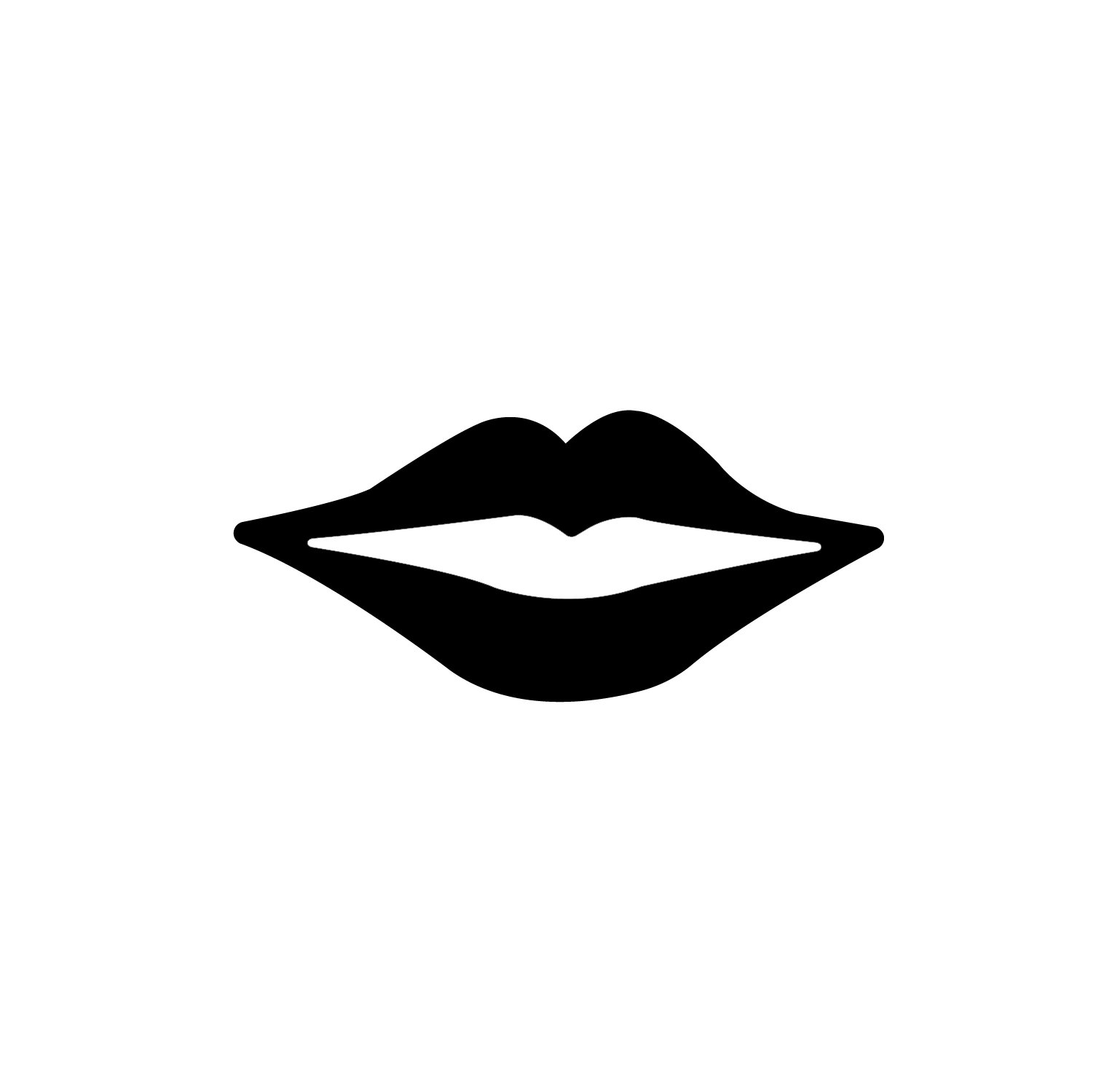 Thursday, September 19, Emo Night Boston
Grab your black eyeliner and Vans shoes and get ready to party like it's 2005 at Emo Night at the Sinclair, featuring DJs Luke O'Neil and Nick Grieco. 9:30 p.m.; The Sinclair, 52 Church St, Cambridge; no cover, 21+ only.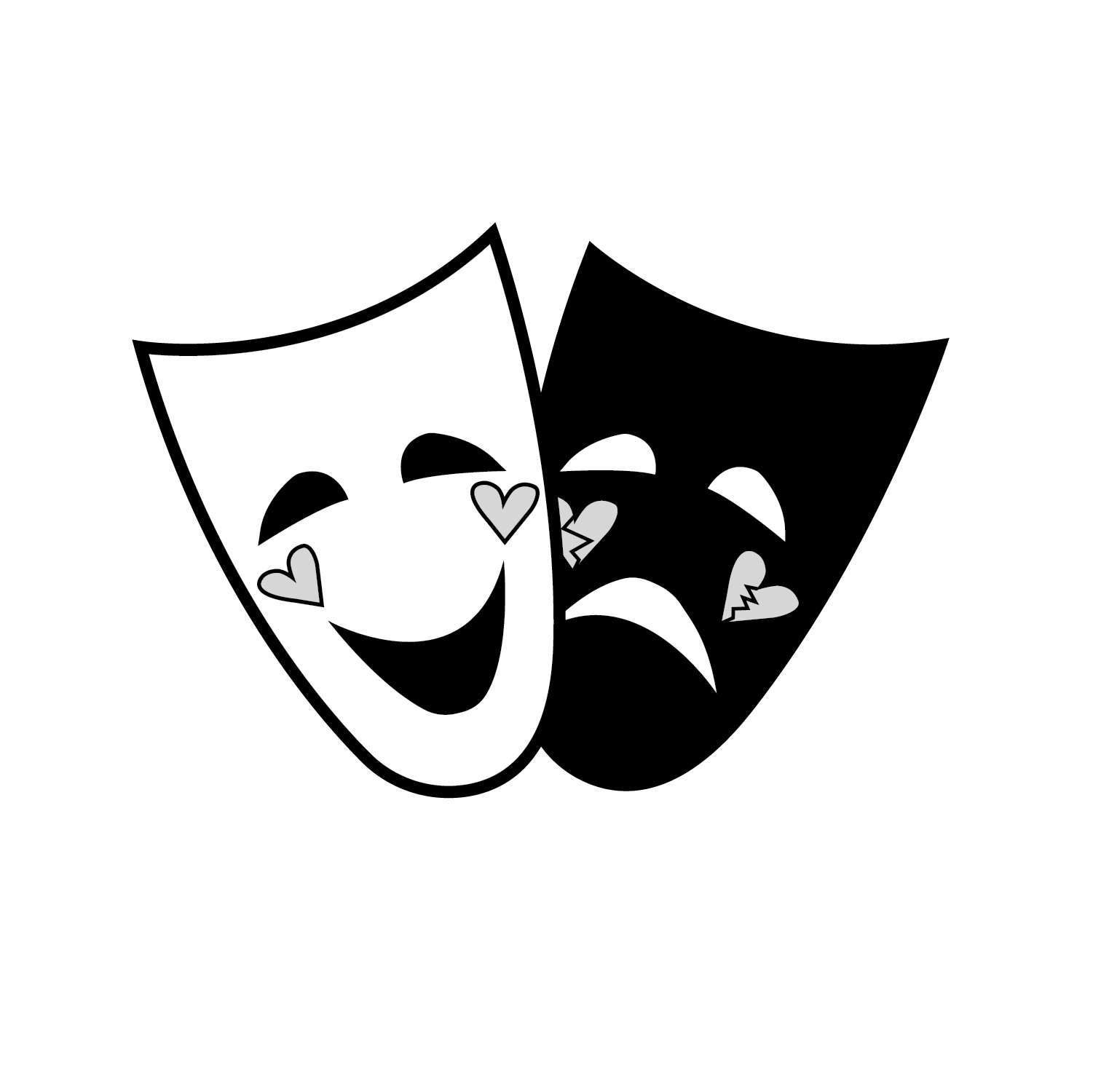 Friday, September 20, Times New Roman: Not the Font (With No Jokes)
Humor magazine Times New Roman and improv troupe No Jokes take the AfterHours stage in a rare joint appearance for a night of laughter. 7 p.m., AfterHours, free with Northeastern ID.
Saturday, September 21, free admission at Harvard Art Museums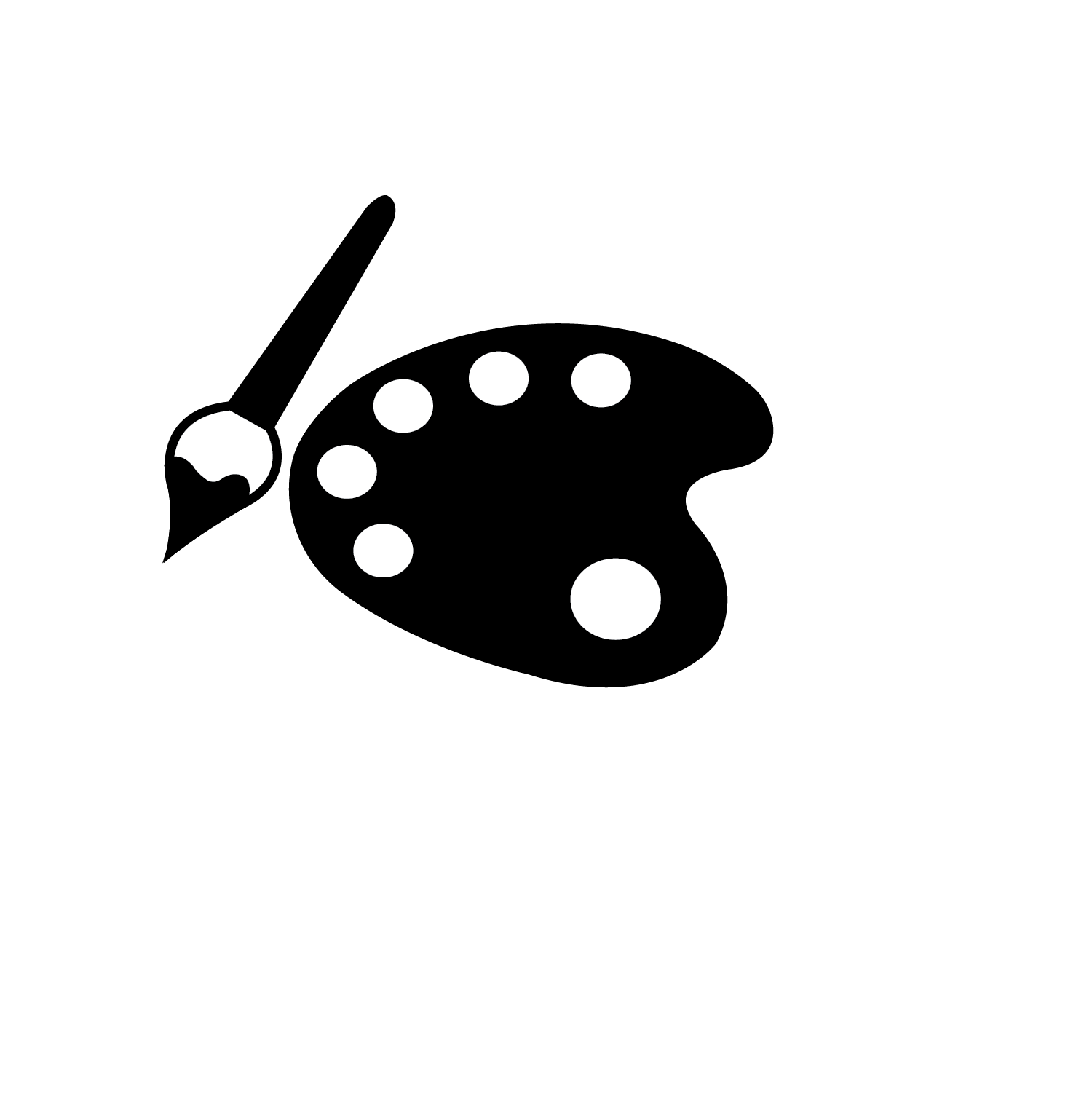 As part of the nationwide event Museum Day Live, the Harvard Art Museums are offering free admission all day. Check out great art without paying exorbitant prices. 10 a.m.-5 p.m.; Harvard Art Museums; free with reserved ticket.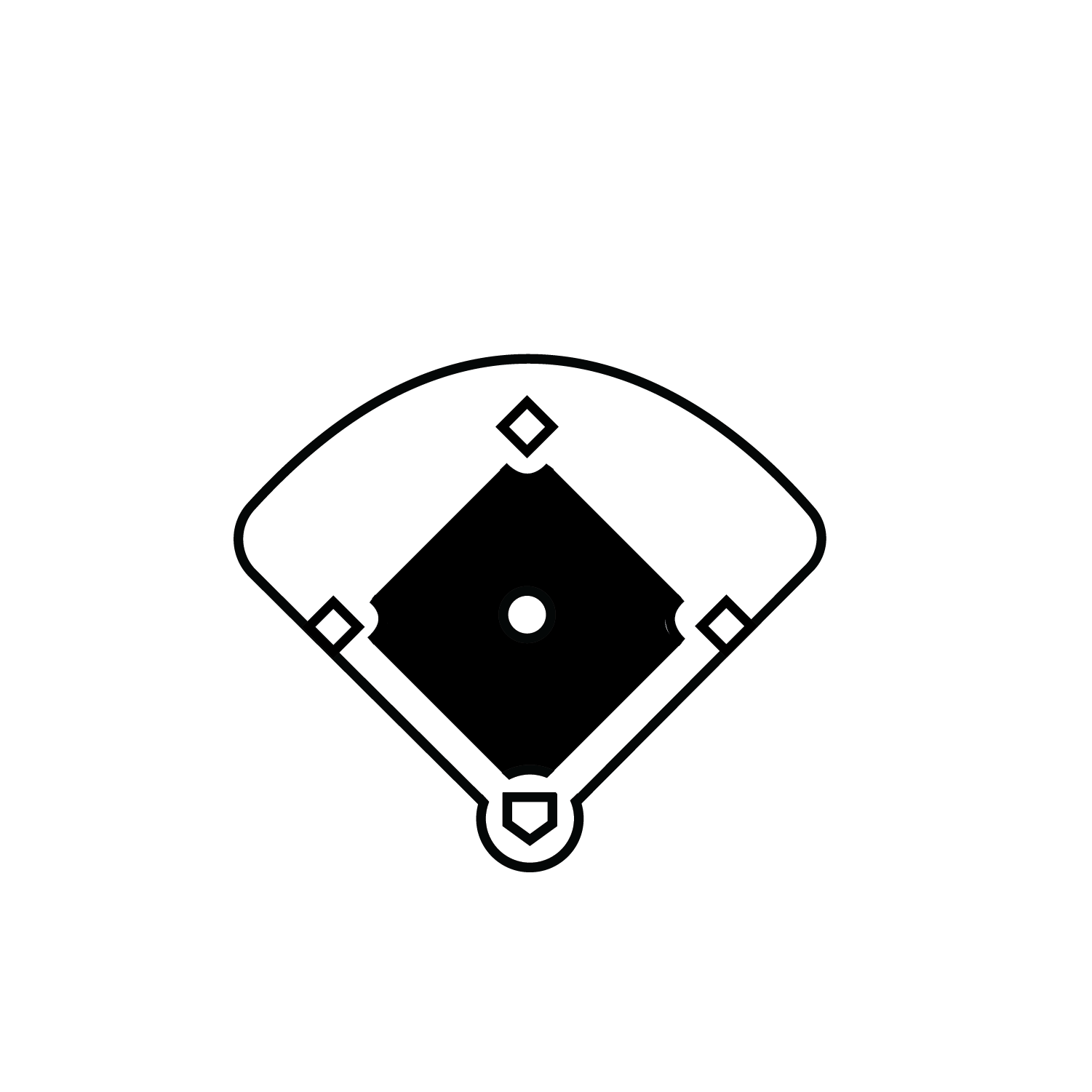 Saturday, September 21, CollegeFest at Fenway
Come see Fenway Park for free at CollegeFest, a back-to-school party featuring free giveaways from over 70 brands. 11 a.m.-5 p.m.; Fenway Park; free with college ID. 
Saturday, September 21, Poetry is a Bridge: A Celebration of Poetry in Translation and in Many Languages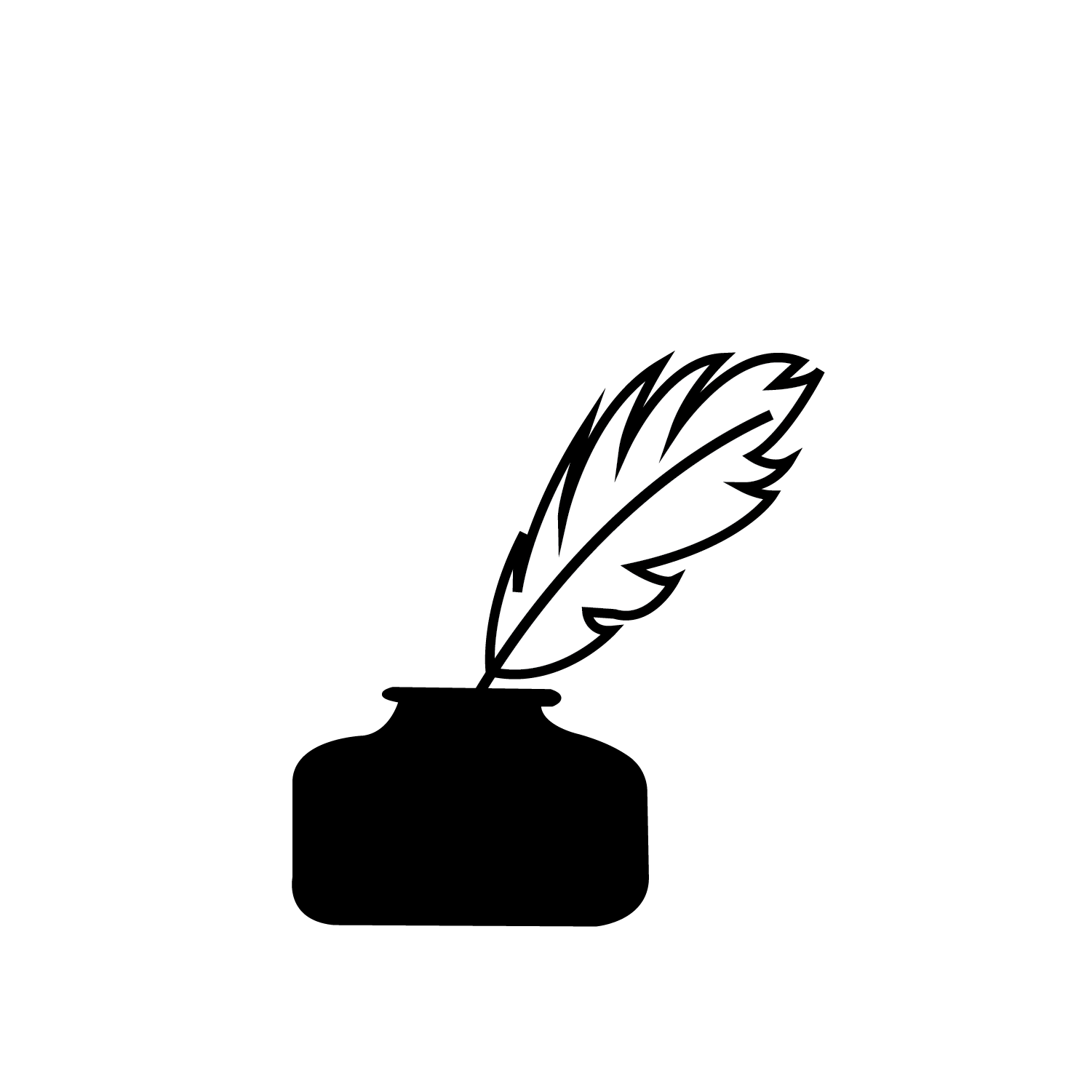 For creators of bilingual poetry or those interested in supporting local poets, check out Poetry is a Bridge at the Frugal Bookstore. 2 p.m.-5 p.m.; Frugal Bookstore, 57 Warren St, Roxbury; free.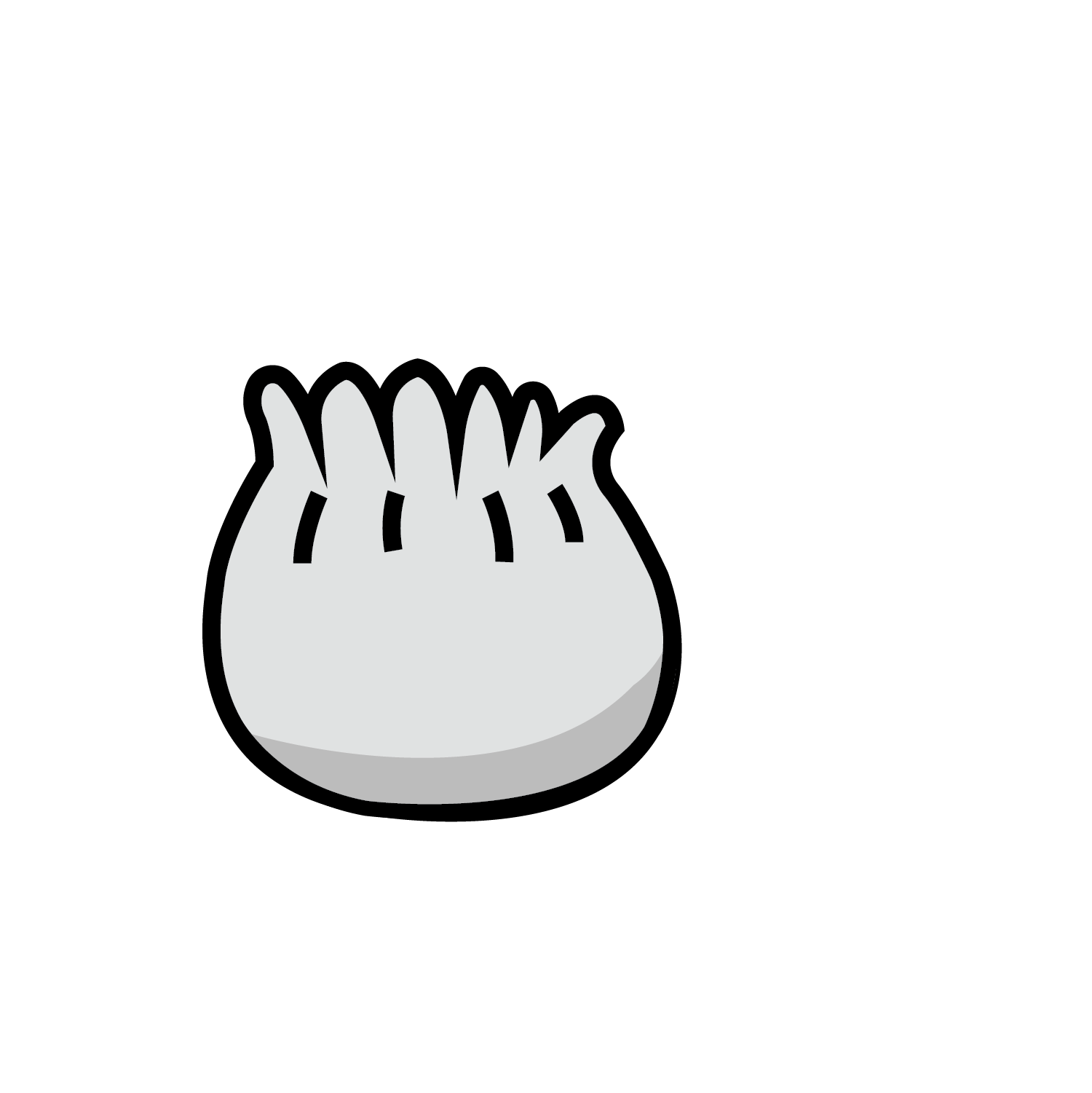 Sunday, September 22, Cambridge Dumpling Festival
Calling all dumpling fans and casuals to Cambridge for a festival featuring 15 local restaurants and food trucks and their tantalizing variations on dumplings. 12 p.m. to 5 p.m., 95 Prospect St, Cambridge, $5 general admission day-of-event.  
Sunday, September 22, Mac DeMarco, Dustin Wong & Takako Minekawa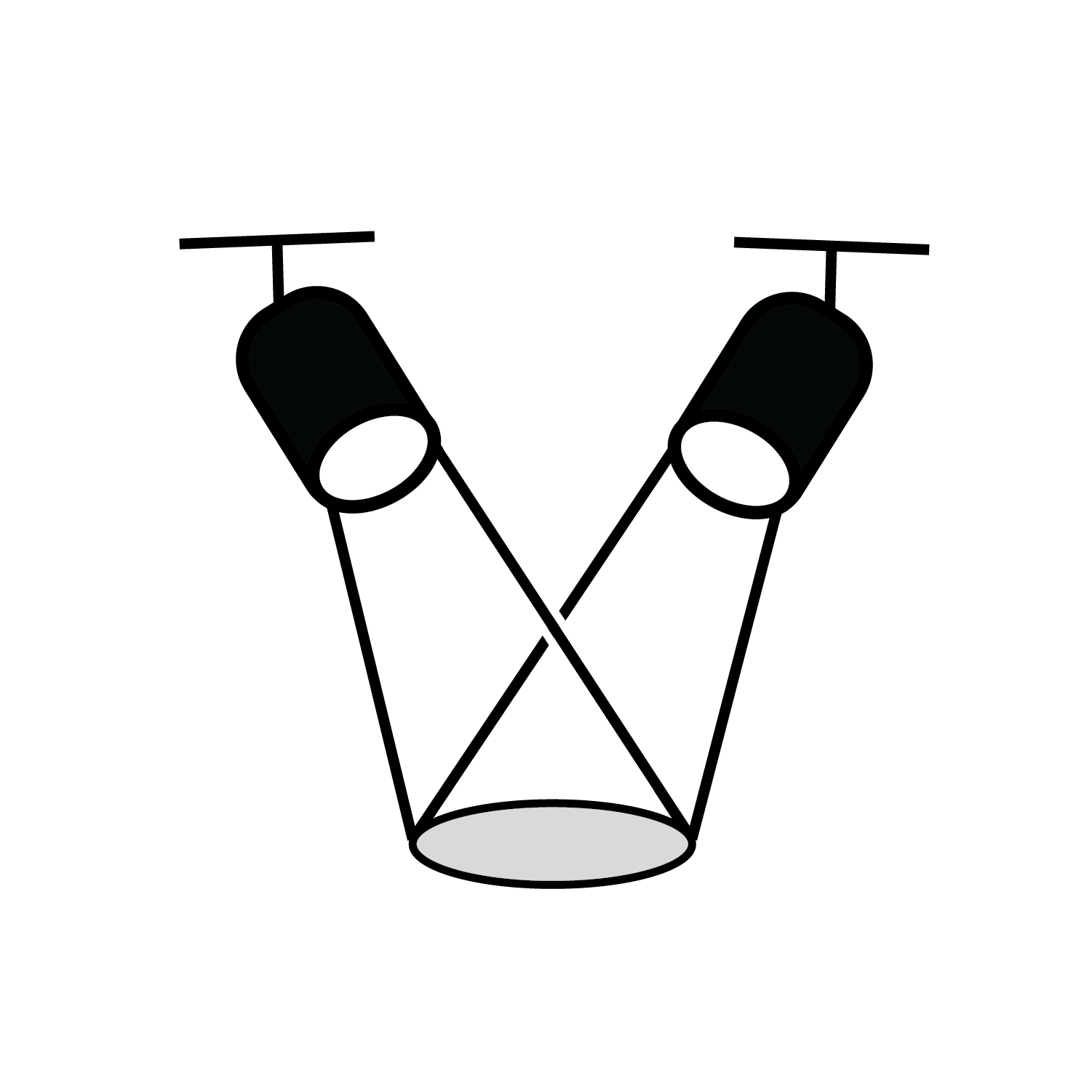 Catch singer-songwriter Mac DeMarco's brand of "jizz jazz" at the Orpheum Theatre with supporting acts guitarist Dustin Wong and pop artist Takako Minekawa. Doors 8 p.m.; Orpheum Theatre; tickets $29.50-$39.50.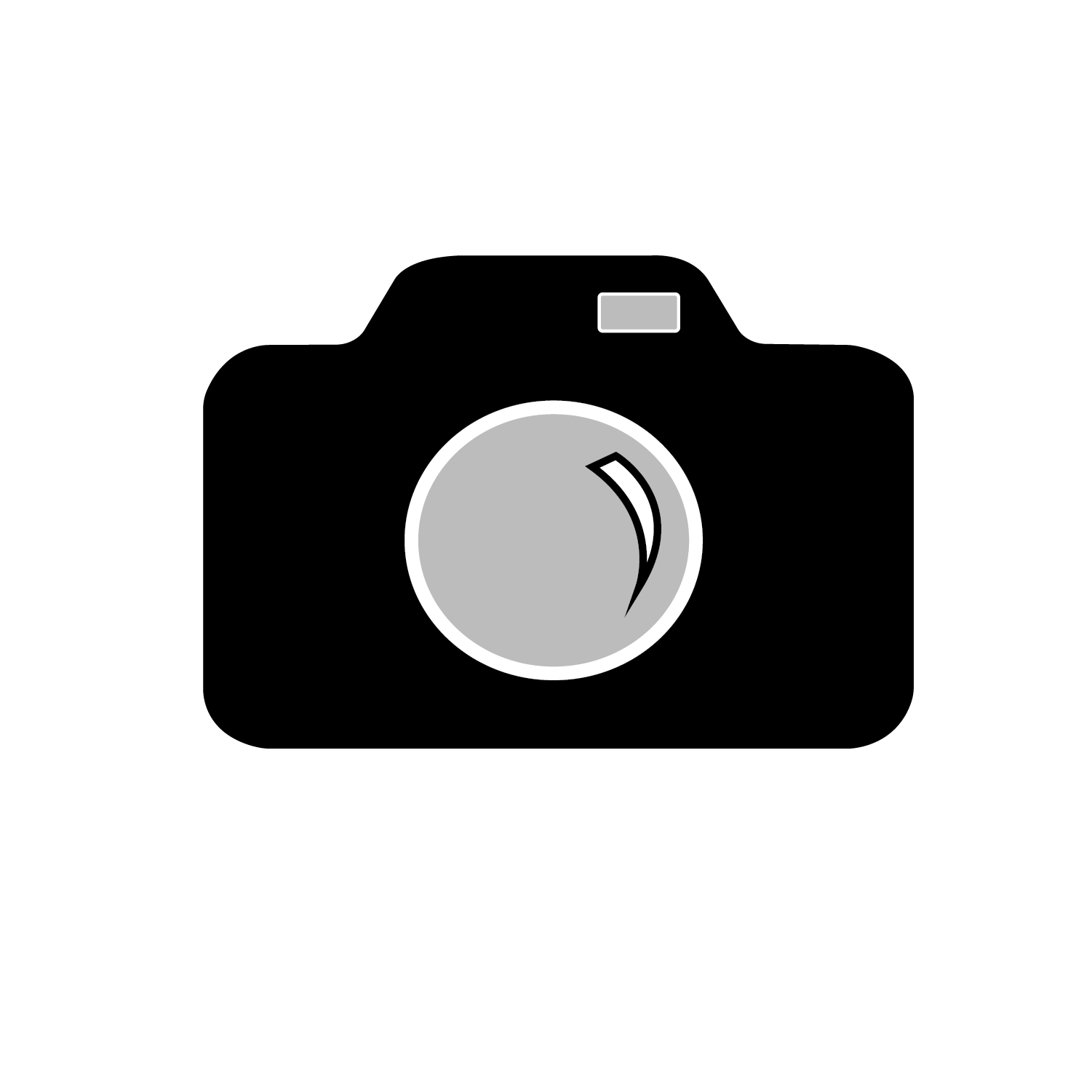 Wednesday, September 25, Tastemakers Concert Photography Tutorial
Have you always wanted to learn how to take award-winning concert photos, but don't know where to start? Tastemakers magazine will show you the tools of the trade. 7 p.m. to 10 p.m.; AfterHours; free.