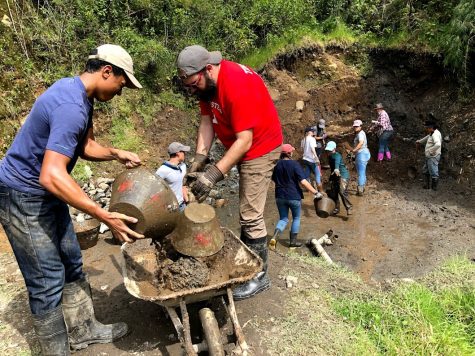 Nick Swindell, deputy campus editor
March 18, 2019
NU students spend time abroad and across the US volunteering while high schoolers filled Curry Ballroom for a marine science symposium.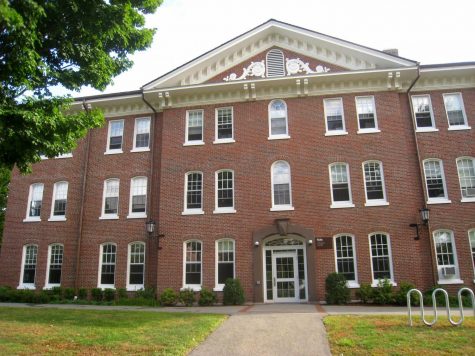 Avery Bleichfeld, news staff
March 13, 2019
Nadine Aubry, dean of the College of Engineering since 2012, has been appointed the new provost of Tufts University.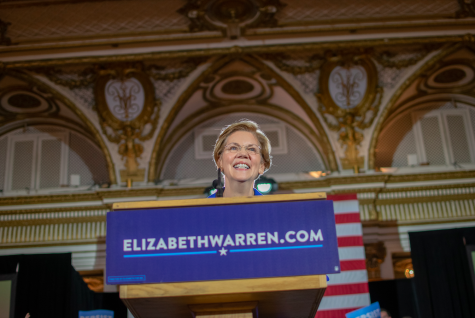 Isaac Stephens, news staff
March 13, 2019
With 14 candidates, everyone should theoretically be able to find someone they like — but many Democrats at Northeastern say they aren't ready to choose just yet.