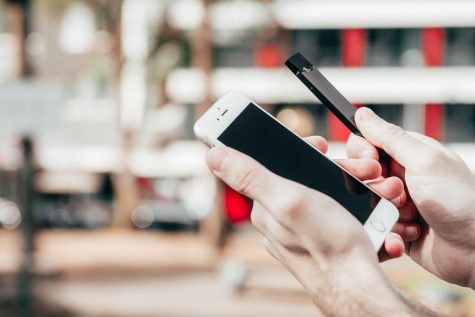 Deanna Schwartz, deputy campus editor
May 10, 2019
The Northeastern Public Health Advocacy Institute initiated a class action lawsuit last week against Juul Labs, alleging that Juul markets to teenagers.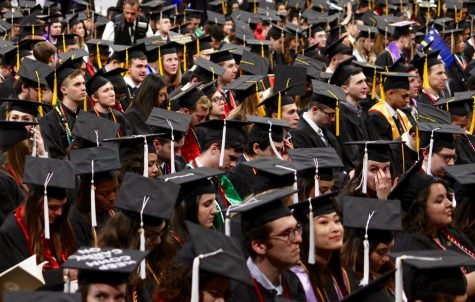 Yunkyo Kim, campus editor
May 5, 2019
The Northeastern University class of 2019 graduated Friday in a commencement ceremony attended by more than 20,000.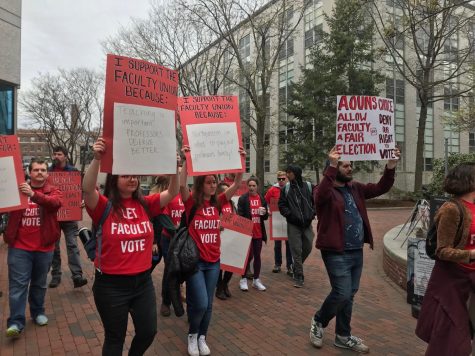 Yunkyo Kim, campus editor
April 23, 2019
Student supporters for full-time, non-tenure track faculty unionization led a sit-in at the Northeastern Visitor Center April 18, causing the university to change paths of student tours for the day.