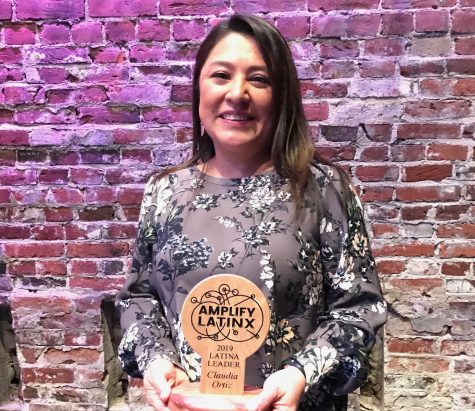 Sully Barrett, deputy campus editor
April 17, 2019
Northeastern graduate school alum Claudia Ortiz was named a 2019 Latina Leader at the Inter(x) Latina Storyteller conference.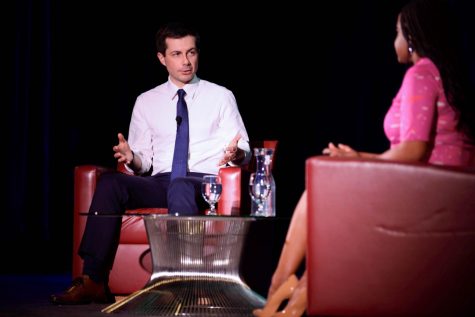 Isaac Stephens, news staff
April 17, 2019
Following Buttigieg's talk on April 3, a group of students are spearheading "Northeastern Students for Pete."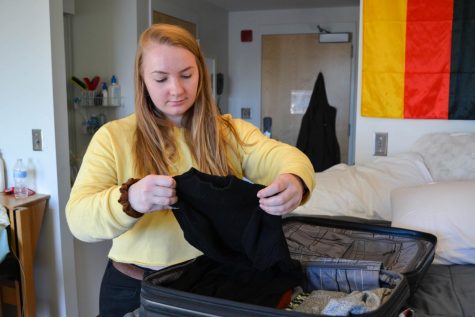 Deanna Schwartz, deputy campus editor
April 16, 2019
Northeastern students are taking advantage of their four month summer break in a variety of ways, both on and off campus.