Yunkyo Kim, news correspondent
January 16, 2019
Multiple renovations took place over winter break, most notably at Snell Library and Marino Recreation Center.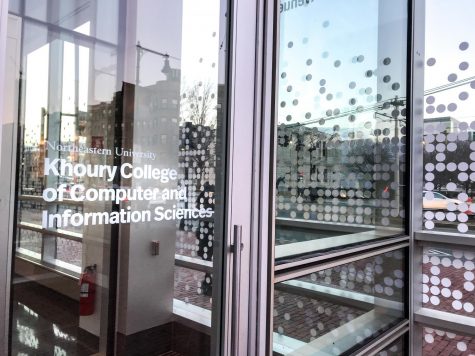 Nick Swindell, deputy campus editor
January 16, 2019
Northeastern University is now home to one of the first named colleges of computer and information science in the country.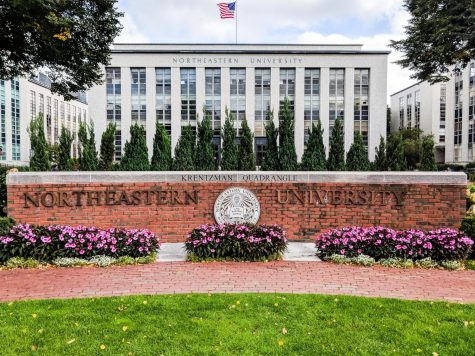 Maria Lovato, campus editor
January 15, 2019
ITS created a dual email account for students in order to add them to Office 365's Global Address List.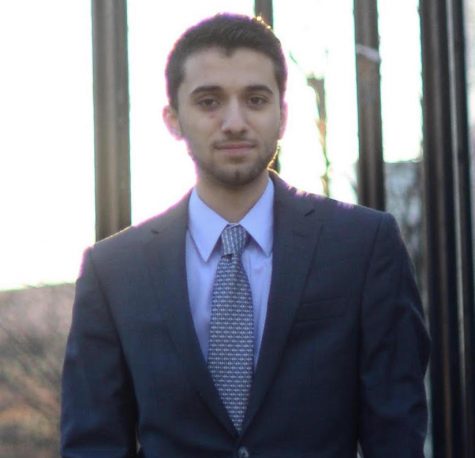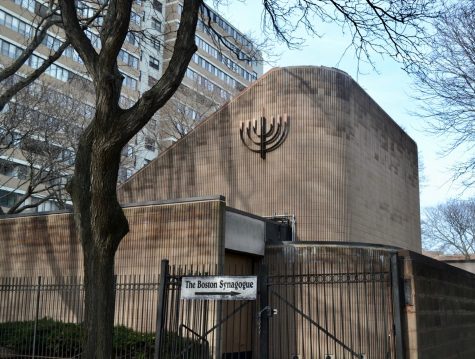 Ha Ta, news correspondent
January 16, 2019