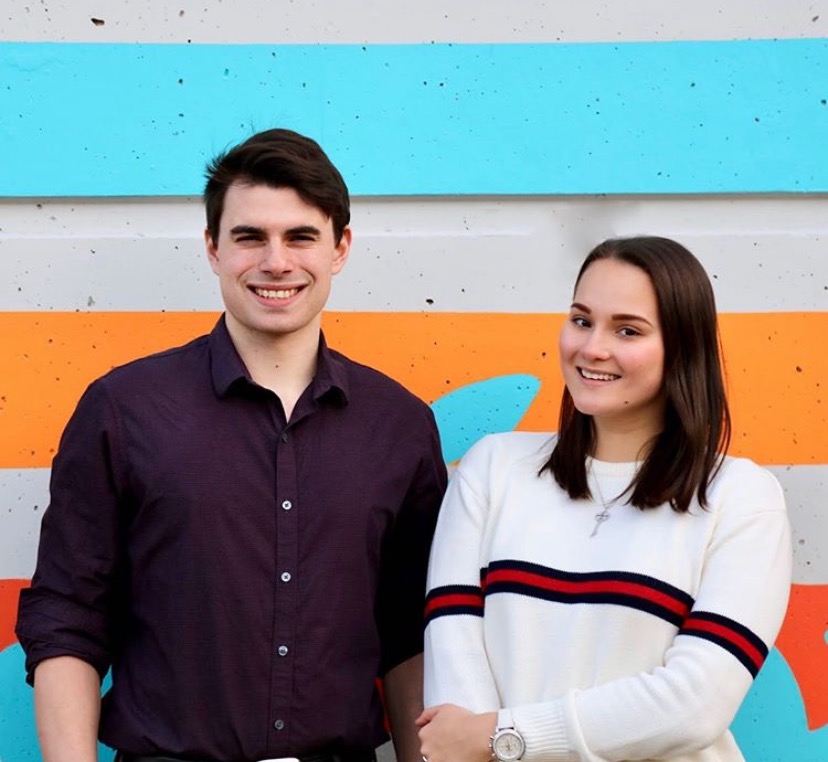 Jessica Silverman and Isaac Stephens
March 23, 2020
Kate Kuznetsova and Billy Opet have been elected president and executive vice president of the Student Government Association, or SGA, as announced at Monday night's SGA Senate teleconference. The pair won more than 71 percent of votes cast. The PILOT referendum, which advocated for the university...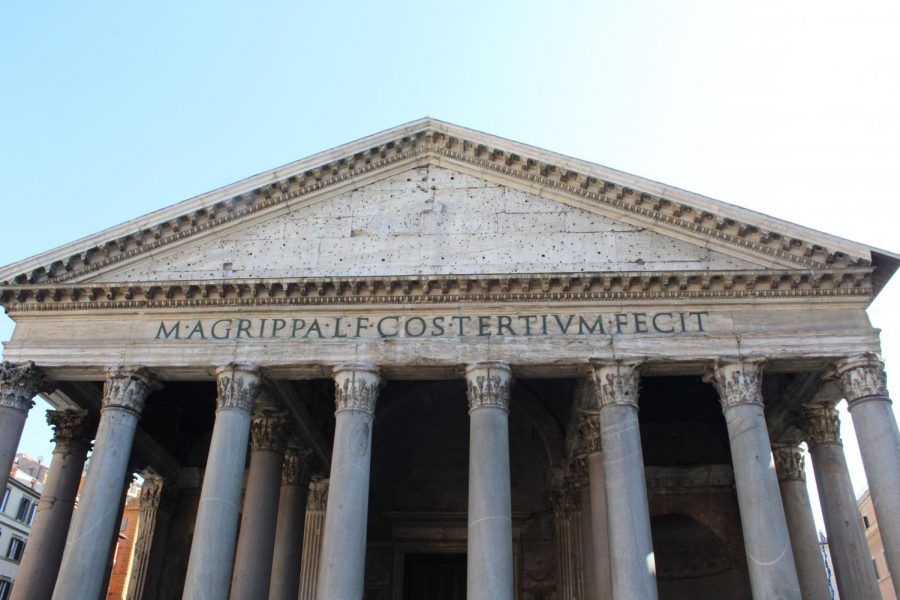 Alex Sumas, news correspondent
March 23, 2020
For students who chose to study abroad this semester, a loss of money and opportunities.
George Barker and Sarah Olender
March 15, 2020
At 9:12 p.m. Sunday, the Office of the Chancellor announced that a Northeastern student living off campus has tested positive for COVID-19. "This student, who has been in isolation since last Thursday, March 12, remains in isolation in an off-campus apartment," wrote Chancellor Kenneth Henderson...
Sunday, February 9

Women's Basketball

Northeastern University 51 - Drexel 67

Saturday, February 8

Men's Basketball

Northeastern University 71 - Hofstra 75

Friday, February 7

Men's Hockey

Northeastern University 2 - Maine 4

Friday, February 7

Women's Hockey

Northeastern University 5 - Merrimack 1