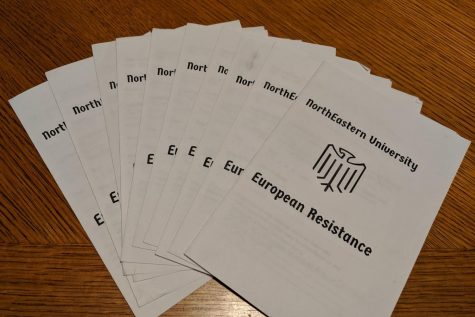 Yunkyo Kim, campus editor

June 18, 2019
Matthew Bowser was researching Islamophobia in 1930s Myanmar when he checked out Robert Paxton's "The Anatomy of Fascism" from Snell Library. For over a month, the book sat on his desk, undisturbed. When he finally opened it Thursday, he discovered unusual sheets of paper under the book's fro...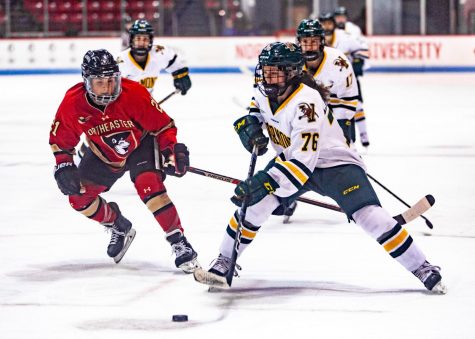 Mike Puzzanghera, sports editor

February 27, 2019
Northeastern women's hockey will take on Vermont in the Hockey East playoffs this weekend in a best-of-three series.
Laura Rodriguez, news correspondent

January 20, 2019
At 10 a.m. Saturday,  Boston Common could have been a scene from any ordinary weekend. People ice skated on the pond, children filled the playground, guides led visitors on tours along the paths. Two years ago, the large green space could hardly contain the massive crowd that gathered. Between 8,000...