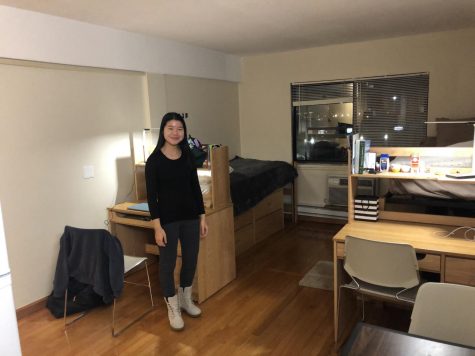 Jenna Clark, news correspondent

February 13, 2019
Students found themselves living over two miles off of campus in what was originally described as on-campus housing.
Laura Rodriguez, news correspondent

January 20, 2019
At 10 a.m. Saturday,  Boston Common could have been a scene from any ordinary weekend. People ice skated on the pond, children filled the playground, guides led visitors on tours along the paths. Two years ago, the large green space could hardly contain the massive crowd that gathered. Between 8,000...