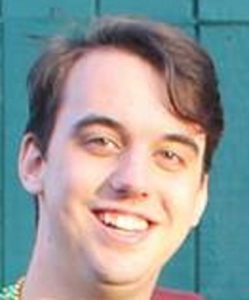 June 15, 2016

Filed under Campus, Featured Content, Obituaries
By Olivia Arnold and Isaac Feldberg, news staff Bailey Putnam, a rising junior at Northeastern University widely admired for his good-natured sense of humor, sharp wit and insatiable passion for journalism, died by suicide  on Thursday, June 9. He was 21. Putnam, of Weymouth, was pursuing a degree in media ...
January 29, 2014

Filed under Lifestyle
By Patrick Morey, News Correspondent Unforgivingly obscene yet filled with hilarity and earnest explorations into the human psyche, "The Wolf of Wall Street" is one of nine films nominated for Best Picture in this year's Academy Awards. Director Martin Scorsese and actor Leonardo DiCaprio's fift...