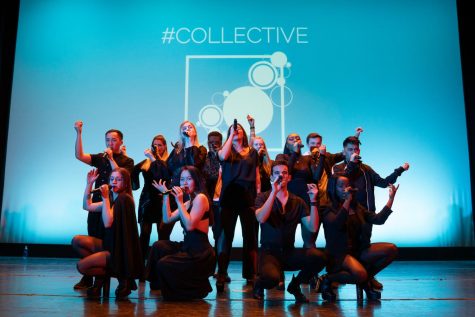 Paxtyn Merten, managing editor

December 16, 2018

Filed under Lifestyle
The Nor'easters performed in Blackman Auditorium Tuesday night to celebrate the release of Collective, Vol. II, their sixth studio album.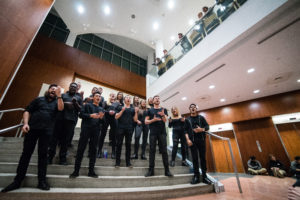 April 8, 2018

Filed under Lifestyle
By Samuel Kim, lifestyle co-editor A cappella singers were bathed in soft sunlight as they performed in the lobby of the Behrakis Health Science Center Sunday afternoon. The singers stood on the steps in the lobby and performed to a crowd of more than 100 without any microphones or special lighting e...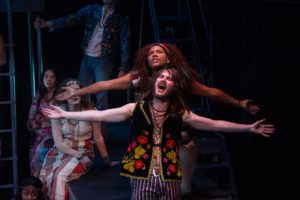 April 7, 2018

Filed under Lifestyle, Reviews
By Shaina Richards, business manager Captivating the audience with brazen head-banging and bold protests against the Vietnam War, the theatre department's musical performance of "Hair" fully captured the spirit of the 1960s hippie movement while drawing parallels to today's political clim...