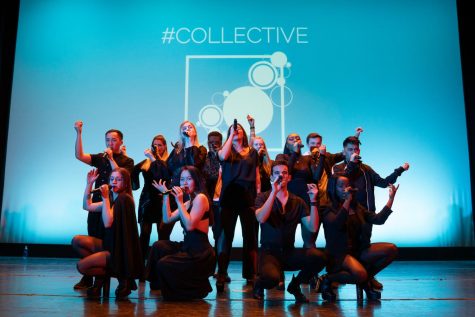 Paxtyn Merten, managing editor

December 16, 2018

Filed under Lifestyle
The Nor'easters performed in Blackman Auditorium Tuesday night to celebrate the release of Collective, Vol. II, their sixth studio album.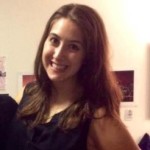 November 4, 2015

Filed under Lifestyle
By Alana Dore, Word Nerd It's the dream, ladies and gentlemen – the rise from obscurity to center stage. It's the ascension from being anonymous to being the key to several promotional marketing campaigns. "Fleek" is the star in question. Generally, the term is synonymous with the phrase ...