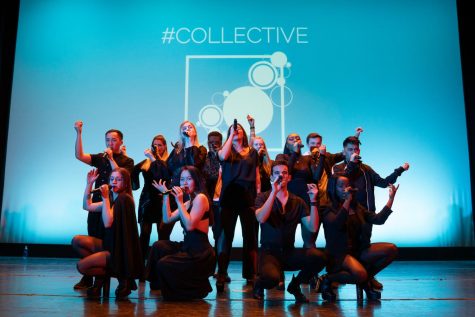 Paxtyn Merten, managing editor

December 16, 2018

Filed under Lifestyle
The Nor'easters performed in Blackman Auditorium Tuesday night to celebrate the release of Collective, Vol. II, their sixth studio album.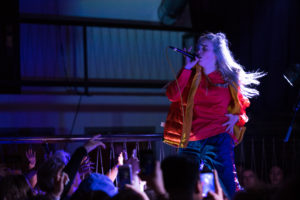 October 22, 2017

Filed under Lifestyle, Multimedia, Photo Galleries
Billie Eilish made her first appearance in Cambridge Thursday night at Sonia, with fans arriving outside the venue as early as 11am. With her unmistakable silver hair, this time accompanied by a large gold chain and vibrant puffy orange jacket, Eilish's personal style drastically opposes ...