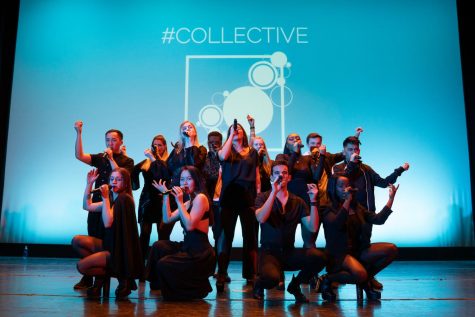 Paxtyn Merten, managing editor

December 16, 2018

Filed under Lifestyle
The Nor'easters performed in Blackman Auditorium Tuesday night to celebrate the release of Collective, Vol. II, their sixth studio album.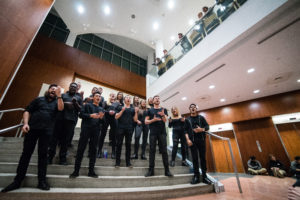 April 8, 2018

Filed under Lifestyle
By Samuel Kim, lifestyle co-editor A cappella singers were bathed in soft sunlight as they performed in the lobby of the Behrakis Health Science Center Sunday afternoon. The singers stood on the steps in the lobby and performed to a crowd of more than 100 without any microphones or special lighting e...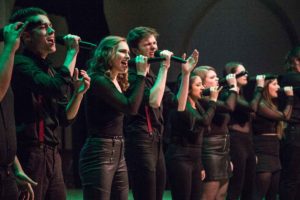 February 19, 2018

Filed under Lifestyle, Multimedia, Photo Galleries
By Samuel Kim, deputy lifestyle editor Clad in burgundy clothing, the members of Northeastern's Distilled Harmony a cappella group marched onto the stage at the Fenway Center Friday night. Cheers erupted from the audience, who filled nearly all 270 seats. Distilled Harmony was performing...