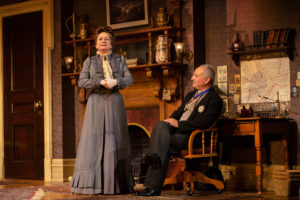 October 17, 2018

Filed under Lifestyle, Reviews
By Juan Ramirez, news staff  The last few James Bond films have dealt with the harsh aging of an outdated man in the face of unforgiving modernity. Much like that legendary British institution, both the theatrical farce and literature's favorite detective are in peril in "Sherlock's Last Case," w...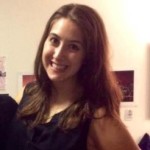 November 18, 2015

Filed under Lifestyle
By Alana Dore, Word Nerd The word is suss. It means to realize, discover or find out. It is a shortened and altered version of the word suspect. Obviously. If you didn't expect that, then your investigative skills are suss. What you won't be able to surmise purely on instinct is that the term...