Maria Lovato, Campus Editor

January 9, 2019

Filed under Crime Logs
Crimes reported to the Northeastern University Police Department between Monday, December 31 and Sunday, January 6.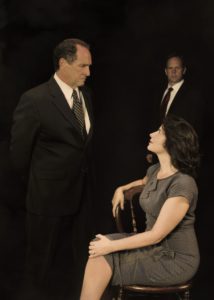 September 9, 2015

Filed under Lifestyle
By Liam Hofmeister, inside editor         He dragged his paralyzed wife out of her wheelchair and screamed, "What are you doing?" Her legshung limp and she collapsed onto the ground, weeping.        The scene was shocking, but effective. Audience members gasped at what they saw...