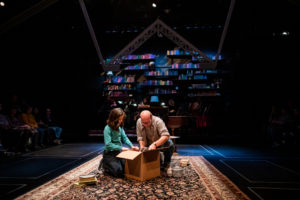 October 26, 2018

Filed under Lifestyle, Reviews
By Juan Ramirez We'll never truly know our parents; our perception of them so complicated by our relationships, dynamics and memories. Even less, we'll never truly know others' parents, and what happens behind closed doors at another's house is just about anyone's guess. "Fun Home," the...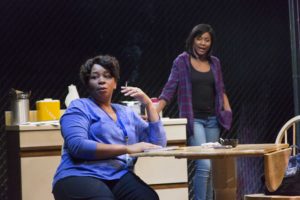 February 18, 2016

Filed under Lifestyle
By Connie E, news correspondent For playwright Kirsten Greenidge, milk that tastes like sugar reveals the issues of teenage pregnancy and inequality. The play "Milk Like Sugar," directed by M. Bevin O'Gara and presented by Huntington Theatre Company, revolves around two adolescent girls ...