April 18, 2018

Filed under City
Father Philip Dabney moved to Mission Hill well after the tidal wave of college students began sweeping into the neighborhood. Dabney, a priest at the grand Catholic basilica on Tremont Street known locally as the Mission Church, has been living in the Hill for nine years. Though many of the rowhouses th...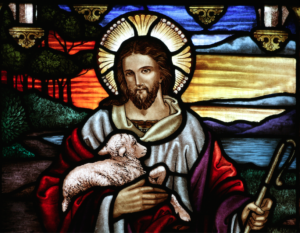 March 18, 2015

Filed under Lifestyle
By Angelica Recierdo, inside columnist In Middletown, N.J., a lot of the residents are Roman Catholic. Whether Irish, Italian, Mexican or Filipino, eve...