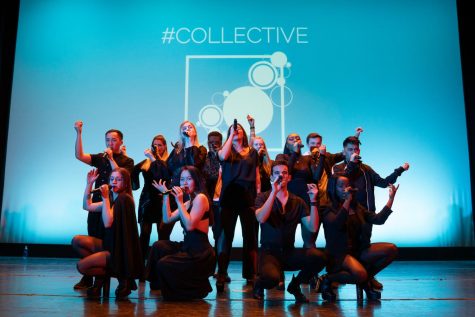 Paxtyn Merten, managing editor

December 16, 2018

Filed under Lifestyle
The Nor'easters performed in Blackman Auditorium Tuesday night to celebrate the release of Collective, Vol. II, their sixth studio album.
March 10, 2011

Filed under Lifestyle
By Annie Henderson and Anna Marden, News Staff When an event flyer advertises live flapjack flipping, show-goers might envision some type of intense dance style. However, this description was entirely literal. At Allston's Wonder Bar March 2, there was a pancake griddle on the stage, manned b...