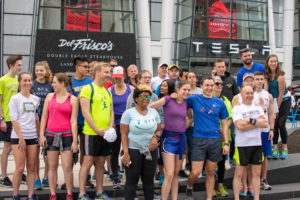 April 17, 2018

Filed under City
By Christian Triunfo, news staff More than 50 runners from across Massachusetts gathered at the Prudential Center on Friday for a race. Their opponent? The Green Line. People of all ages and athletic capabilities suited up and ran the three-mile route up Beacon Street for Boston's annual Beat the ...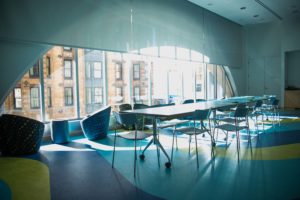 March 5, 2015

Filed under Featured Content, Photo Galleries
Photos by Scotty Schenck, photo editor
October 24, 2013

Filed under Lifestyle
By Gwen Schanker, News Correspondent For some, the Boston Book Festival (BBF) is a chance to meet favorite authors, professing "I just love you" at a book signing. For others, it's a chance to meet with other readers or writers for discussions about what everyone at the festival has in common: a...