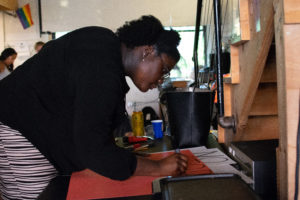 July 23, 2018

Filed under Campus
By Christian Triunfo, news staff Student activists are currently pressuring the NU administration to end a $7.8 million contract with U.S. Immigration and Customs Enforcement, a government agency that is facing significant criticism from the public after President Donald J. Trump's immigration ...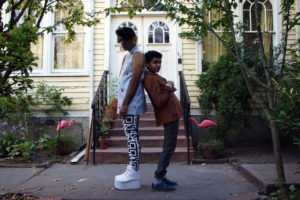 April 13, 2016

Filed under Lifestyle
By Oliver Price, staff writer Indoor cheering accompanied by thumping bass could be heard out on the streets. Huddled together on the concrete floor, LGBTQA+ and allied community members gathered to celebrate poetry and music and to raise money for LGBTQA+ prisoners. The event, held at Central Square ven...