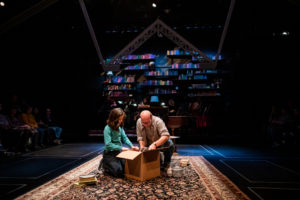 October 26, 2018

Filed under Lifestyle, Reviews
By Juan Ramirez We'll never truly know our parents; our perception of them so complicated by our relationships, dynamics and memories. Even less, we'll never truly know others' parents, and what happens behind closed doors at another's house is just about anyone's guess. "Fun Home," the...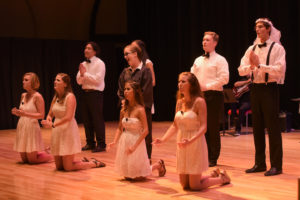 September 14, 2016

Filed under Lifestyle
New and returning students gathered at the Fenway Center Saturday to watch members of NU Stage, Northeastern's student-run musical theater group, air out their young adult grievances in the summer revue "My Quarter Life Crisis." Performances by 26 Northeastern students provided a comedic look at t...