October 10, 2018
Ben Rutberg, contributor As college students, it is our duty to be the voice of the younger generation. We have the power to shape our future by the way we vote. We will be living with the results of this November's election far longer than the rest of the voting population, so it is especially im...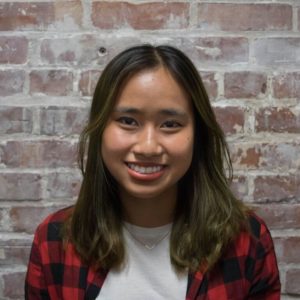 February 22, 2017

Filed under Columns, Lifestyle
By Vy Thai, A&E columnist Dietitian Christy Brissette wrote in The Washington Post that people choose their eating habits not based on the food itself but rather on the social standards of what men and women should eat. While men are believed to be more masculine by eating calorie-laden, unhealthy food such as hamb...