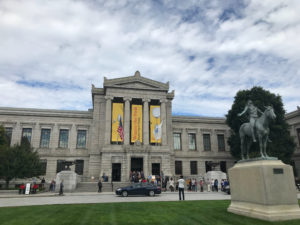 September 26, 2018

Filed under Lifestyle
By Nia Beckett, news correspondent Adults and children alike flocked to the Museum of Fine Arts, or MFA, Sept. 22 to see the vibrant new exhibition "Winnie-the-Pooh: Exploring a Classic." Hood Milk, a Massachusetts-based dairy company, sponsored a fun morning of games, activities and snacks on the Hunting...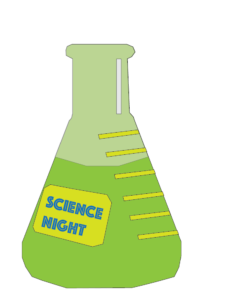 September 19, 2018

Filed under event calendar, Lifestyle
Compiled by Claire Wallace, deputy lifestyle editor Thursday, Sept. 20, Free Summer Yoga at Frog Pond!  Are you a fan of yoga, or just looking to try something new? Come try free vinyasa yoga in the Common completely free of charge! This class is catered to yoga fans of all levels and promises to he...