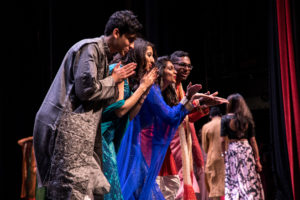 April 6, 2018

Filed under Lifestyle, Multimedia, Photo Galleries
By Evelyn Bleed, news correspondent Northeastern's South Asian student group held its annual culture showcase "Nataraj: Keeping Up With The Kapoors" Saturday evening in Blackman Auditorium. The show, hosted by Northeastern University's South Asian Community, or UTSAV, exhibited singing, dancin...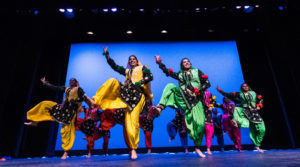 March 28, 2018

Filed under event calendar, Lifestyle
Compiled by Allie Kuo, lifestyle columnist Our event calendar from Thursday, March 29 – Wednesday, April 4 highlights events in and around Boston that you do not want to miss. Thursday, March 29 – Lecture and pop-up exhibit at the Boston Public Library As part o...