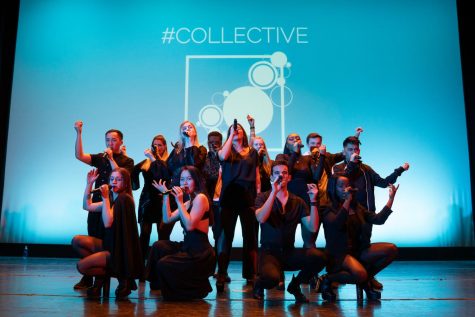 Paxtyn Merten, managing editor

December 16, 2018

Filed under Lifestyle
The Nor'easters performed in Blackman Auditorium Tuesday night to celebrate the release of Collective, Vol. II, their sixth studio album.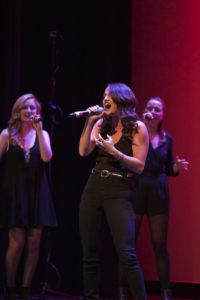 March 24, 2016

Filed under Lifestyle
By Oliver Price, News Staff Thunderous applause erupted from an audience that rose as Northeastern University's (NU) a cappella group the Nor'easters finished its performance. The Nor'easters hosted the fourth annual Best of the Northeast Regions (BONR) at NU on Monday, March 21. The show also featur...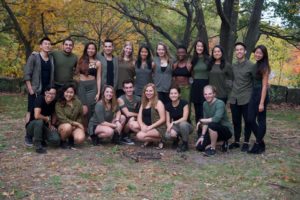 November 19, 2015

Filed under Campus
By Varun Goyal, deputy news editor  This Saturday, dance groups from throughout Boston will gather to perform in the World of Dance (WOD) competition, mingling with dance professionals and masters of the craft. Kinematix Dance Troupe and Revolve Dance Crew, both groups from Northeastern University, ...