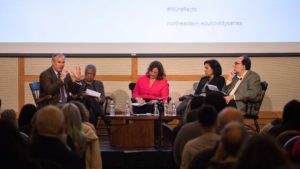 January 25, 2017

Filed under Campus
By Irvin Zhang, news correspondent Northeastern professors encouraged students to break out of their political bubbles and have open, honest discussions at a panel Tuesday in the Curry Student Center. The panel, called "Transitions in Democracy," focused on changes in social activism, the pres...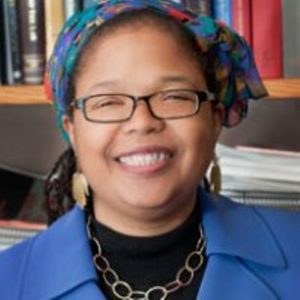 December 9, 2016

Filed under Campus, Featured Content, Obituaries
By Rachel Morford, news staff Hope Lewis, a celebrated human rights scholar and Northeastern law professor, died at Beth Israel Deaconess Medical Center on Dec. 6 after suffering complications related to a long-term illness. She was 54. Lewis served as the faculty director of Global Legal Studies, ...