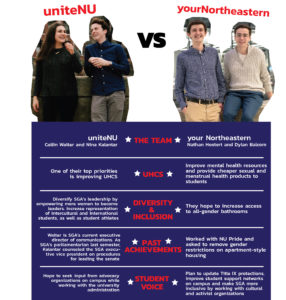 March 28, 2018
When the student body elected President Suchira Sharma and Executive Vice President Paulina Ruiz, it was historic. Both Sharma and Ruiz are women of color, and their election broke Northeastern's "glass ceiling." It'd be easy to say the election of Nathan Hostert and Dylan Balcom, two white...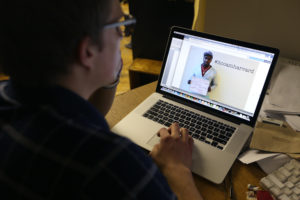 April 2, 2014

Filed under Lifestyle
By Rebecca Sirull, News Staff The concept is simple enough. Students take a photograph of themselves holding a sign that describes an incident of racism they experienced at Harvard University. But the effect is great. Scroll through a few pages of the Tumblr site dedicated to the "I, Too, A...