April 18, 2018

Filed under event calendar, Lifestyle
Compiled by Claire Wallace, deputy lifestyle editor Thursday, April 19, NU & Improv'd Presents                                West Village G: An ANTON Odyssey Are you a fan of fast paced, audience-involved and hilarious comedy? Then check out student improv group NU & Improv'd as they...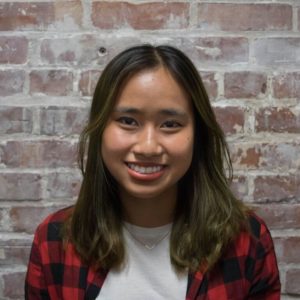 March 1, 2017

Filed under Columns, Lifestyle
By Vy Thai, A&E columnist The exposure and relevance of Norse mythology has resurfaced in contemporary pop culture, with perhaps the most noticeable being Marvel's "Thor" movies and comics. Most of the knowledge we have about Norse myths in pop culture involves the cycles of the creations and destruct...