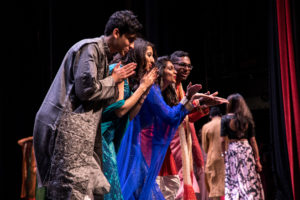 April 6, 2018

Filed under Lifestyle, Multimedia, Photo Galleries
By Evelyn Bleed, news correspondent Northeastern's South Asian student group held its annual culture showcase "Nataraj: Keeping Up With The Kapoors" Saturday evening in Blackman Auditorium. The show, hosted by Northeastern University's South Asian Community, or UTSAV, exhibited singing, dancin...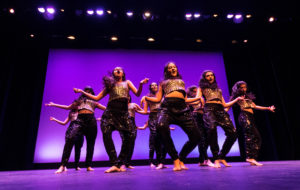 December 7, 2017

Filed under Lifestyle
By Sumya Mohiuddin, news staff The night was filled with high energy and cheers erupting from the balcony of Blackman Auditorium as 15 dance groups performed at the annual Dance 4 Me competition Sunday to raise money for the victims of Hurricane Maria in Puerto Rico. Proceeds from the show went t...