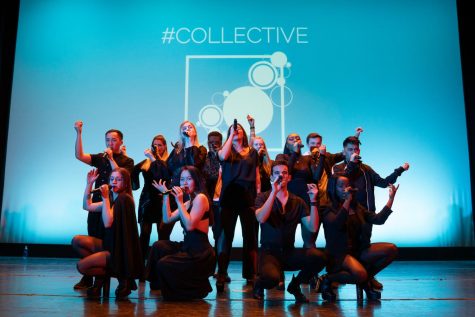 Paxtyn Merten, managing editor

December 16, 2018

Filed under Lifestyle
The Nor'easters performed in Blackman Auditorium Tuesday night to celebrate the release of Collective, Vol. II, their sixth studio album.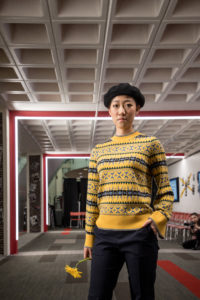 April 5, 2018

Filed under Lifestyle, Multimedia, Photo Galleries
By Evelyn Bleed, news correspondent Northeastern's Fashion and Retail Society marked their eighth annual fashion show Friday, expressing the rebellious nature of youth fashion modeled by Northeastern students in a sold-out Curry Student Center quad. The show featured two major looks: one cle...