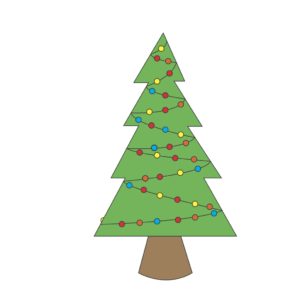 November 1, 2018

Filed under event calendar, Lifestyle
Compiled by Claire Wallace, deputy lifestyle editor Thursday, Nov. 1, Healing Justice: Film Screening and Public Dialogue TSNE MissionWorks and the Mel King Institute are teaming up to show Dr. Shakti Butler's newest film "Healing Justice." It explores the idea that our justice system is failing minority communities. Dr. Butler is an educator on div...
October 5, 2017

Filed under event calendar, Lifestyle
By Drew Baldwin, news correspondent Thursday, Oct. 5 No Jokes Improv is really no joke. The club is hosting an improv show Thursday for a night of laughs and fun. Lasting only an hour, the show is the perfect excuse to take a well-deserved break from studying for midterms and let loose. Since T...