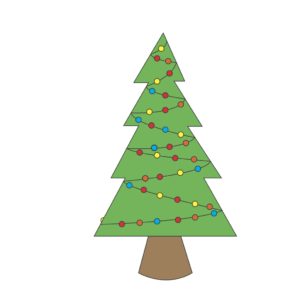 November 1, 2018

Filed under event calendar, Lifestyle
Compiled by Claire Wallace, deputy lifestyle editor Thursday, Nov. 1, Healing Justice: Film Screening and Public Dialogue TSNE MissionWorks and the Mel King Institute are teaming up to show Dr. Shakti Butler's newest film "Healing Justice." It explores the idea that our justice system is failing minority communities. Dr. Butler is an educator on div...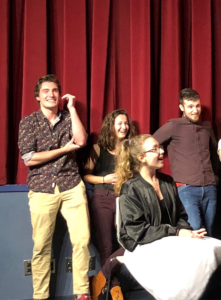 September 19, 2018

Filed under Lifestyle
By Iman Khan, news correspondent Northeastern's in-house improv troupe, No Jokes, kicked off their first improv show of the year on Sept. 11 in Afterhours. The show was the start to a new year of improv, for returning and new audience members. By showcasing both reoccurring and new skits, the ni...