January 26, 2017

Filed under Opinion
Over the past few years, intensive debate over the pros and cons pertaining to the construction of the Keystone XL and Dakota Access oil pipelines has turned Congress into a war zone. These massive projects were proposed with the intent of strengthening the American economy, potentially creating thousands ...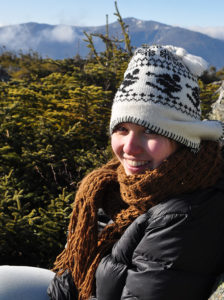 November 30, 2016

Filed under Columns, Lifestyle
By Anna Sorokina, arts & entertainment columnist We drove out of Oceti Sakowin camp in Standing Rock, North Dakota at around 5 p.m. on Nov. 26. I was looking out the window at the Native land that was patiently awaiting the sunset. It was orange like pumpkin pie, with puffy clouds in place of w...