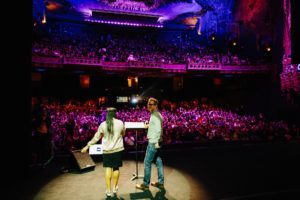 May 16, 2018

Filed under Lifestyle
By Allie Kuo On May 19, Pop-Up Magazine, a live show that combines the power of storytelling with visuals and an accompanying orchestra, is coming to Emerson's Cutler Majestic Theatre. Created in 2009 by founder and editor-in-chief Doug McGray, Pop-Up Magazine was conceived as a way to fill a niche where s...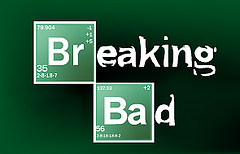 October 2, 2013

Filed under Lifestyle
By Kelly Kasulis, News Correspondent  Television is offering relief to all those still suffering from the end of Heisenberg's era. With #GoodbyeBreakingBad trending on Twitter last Sunday, as well as the end of "Dexter" and "Big Brother," new seasons of several shows are hoping to fill t...