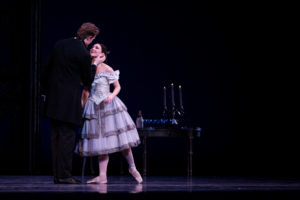 March 5, 2015

Filed under Featured Content, Photo Galleries
Photos by Scotty Schenck, photo editor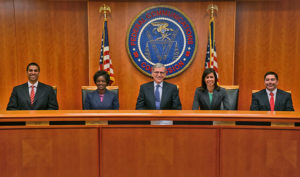 March 2, 2015

Filed under Uncategorized
By Scotty Schenck, photo editor A 3-2 vote taken by the Federal Communications Commission (FCC) on Feb. 26 approves measures to protect net neutrality, or the right to a Internet that treats all legal information equally no matter who created it or who is trying to see it. The protection of net ne...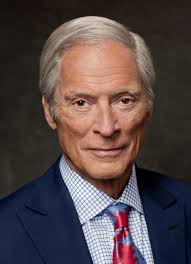 February 21, 2015

Filed under Uncategorized
By Scotty Schenck, photo editor For over 40 years, Bob Simon had a voice that people could recognize instantly – deep and smooth. On Feb. 11, Simon was killed in a car crash at about 7 p.m. in New York City after his car veered into a pedestrian expansion, according to the New York Post. Simon was 73. Maybe it was the 27 Emmys. Maybe it was the 3 Peabody Awards. Mayb...