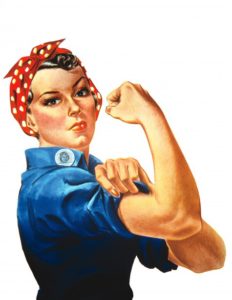 November 28, 2018

Filed under Lifestyle
By Sofie Kato, news staff NU Stage performed the musical revue "Pretty Strong" in Blackman Auditorium on Nov. 15 and 16. Through the songs of famous musicals, NU Stage beautifully told the story of why women should be proud of who they are. "Pretty Strong" celebrated the strength of wom...
November 14, 2018

Filed under event calendar, Lifestyle
Compiled by Claire Wallace, deputy lifestyle editor Thursday, Nov. 15, NUStage Presents: Pretty Strong   NUStage Musical Theatre Company will perform "Pretty Strong," a musical revue celebrating the strength of women. This revue highlights the stories of women both fictional and real and discusses the ways in which women contribut...