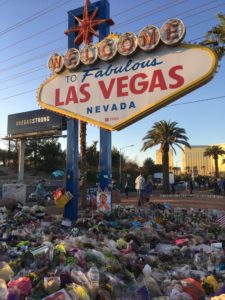 October 3, 2018
I forgot Oct. 1 marked the anniversary of the Route 91 Harvest mass shooting in Las Vegas. It is easy to lose track, with the staggering frequency of gun violence tragedies. Perhaps the real tragedy is not the America we live in, but how we must adapt to incompetent gun control laws as a nation. O...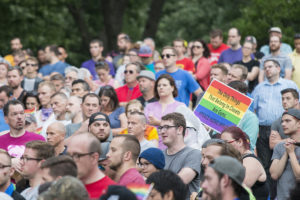 June 15, 2016

Filed under Featured Content, Opinion
Last Saturday saw thousands celebrating LGBTQA+ pride at City Hall Plaza, despite spitting rain and a handful of wildly outnumbered protesters ordering the celebrators to repent and give up their sinful lifestyles. Rainbow balloon arches and colorful outfits outshined the gray day. However, just a few hours...