September 19, 2018

Filed under Editorials, Opinion
As a university that prides itself on fostering a global community, Northeastern must evaluate what that means. Earlier this year, Northeastern's law school launched a program to help undocumented students obtain legal status. With several statements publicizing this, the university stressed their support...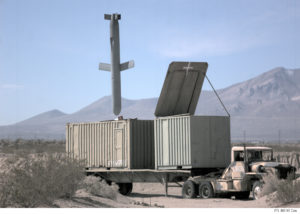 April 13, 2017

Filed under Editorials, Opinion
The Huntington News has published this piece before. However, no one currently on staff remembers it. The oldest current editor was 13 years old when Marc Larocque wrote a column titled "The military-industrial side of Northeastern," slamming the university's deep ties to technology and defens...