October 24, 2018

Filed under event calendar, Lifestyle
Compiled by Claire Wallace, deputy lifestyle editor Thursday, Oct. 25, Big Man on Campus 2018  Help Delta Phi Epsilon as they raise money for the Cystic Fibrosis Foundation through this annual event. Nine representatives from campus fraternities will compete in this beauty pageant and be judged on their costumes, question answer...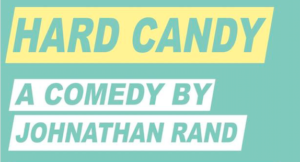 March 14, 2018

Filed under event calendar, Lifestyle
Compiled by Samuel Kim, deputy lifestyle editor Our event calendar from Thursday, March 15 – Wednesday, March 21 highlights events in and around Boston that you do not want to miss. Thursday, March 15 If you frequent the Garment District for affordable second-hand clothes, you're in luck! They ...