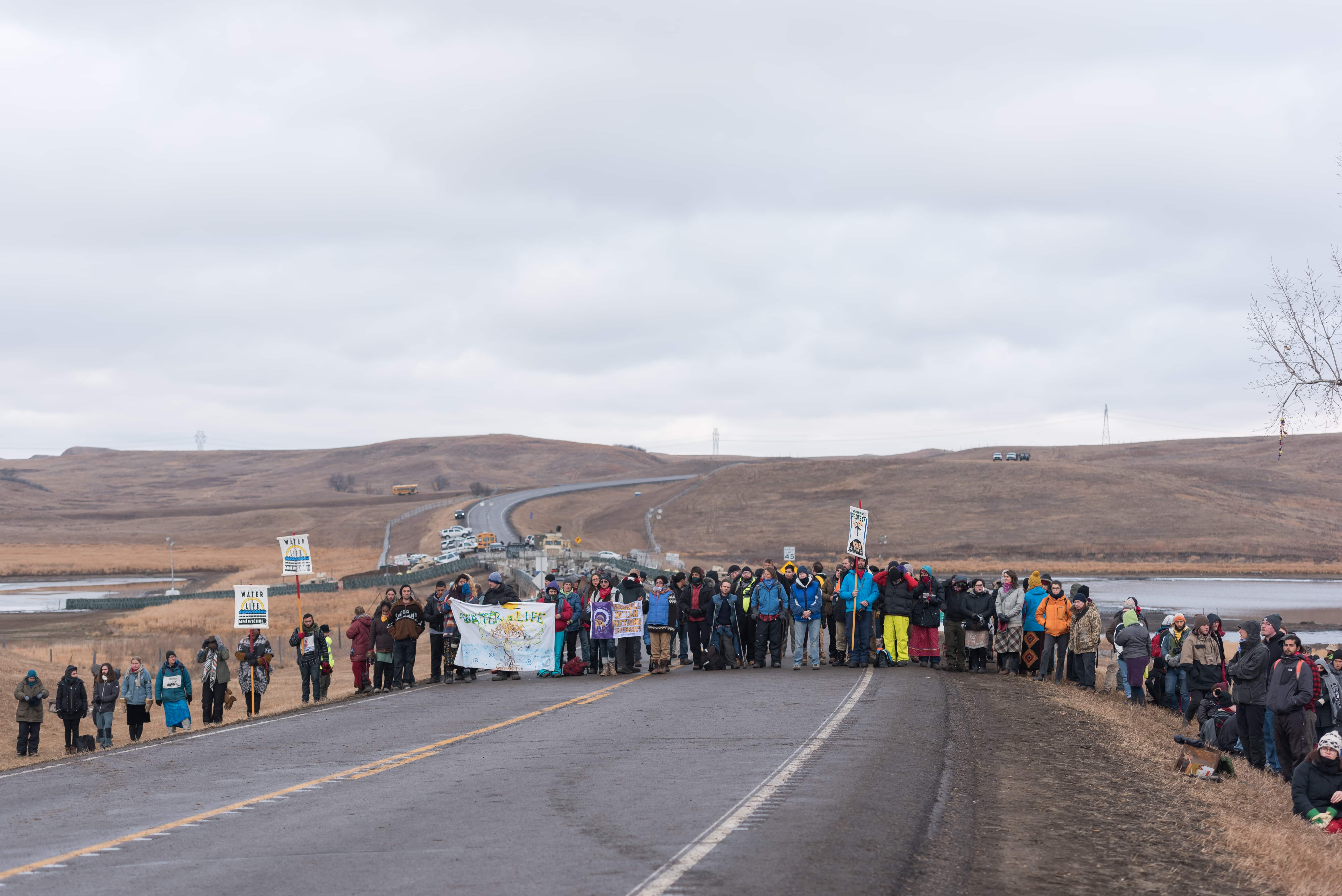 December 1, 2016

Filed under Campus, Featured Content
By Scotty Schenck, news staff Eleven Northeastern students sat down on Wednesday, Nov. 23 for an early Thanksgiving dinner in White Bear Lake, Minnesota. They didn't stay long: At midnight, they left for North Dakota to volunteer at the Standing Rock Reservation. A few inches of snow lay outside the home of Heidi ...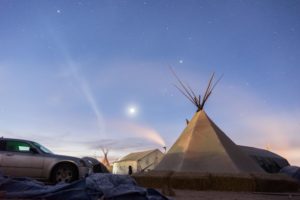 November 29, 2016

Filed under Featured Content, Photo Galleries
Photos by Scotty Schenck

September 7, 2016

Filed under Editorials, Opinion
A federal judge temporarily halted construction Tuesday on some, but not all, of a $3.8 billion oil pipeline slated to pass through North Dakota, South Dakota, Iowa and Illinois. The Dakota Access Pipeline has been met with resistance by Native American tribes who say they will be affected by the pipeline...